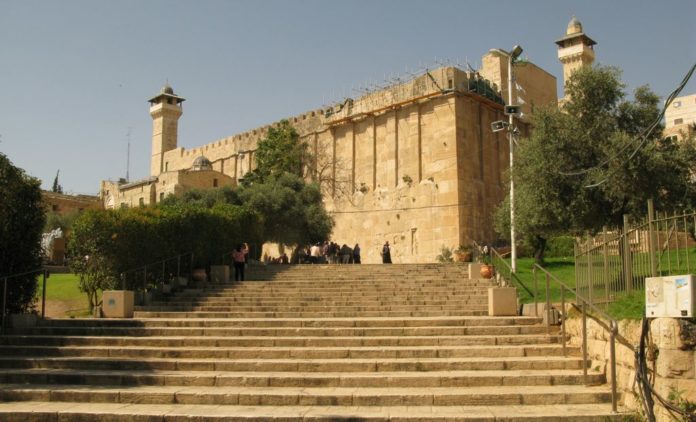 On Friday, the Ma'aras HaMachpelah in Hebron will be closed to non-Muslims to accommodate the third Friday of the month of Ramadan.
This means that mispallalim visiting the holy site are permitted to daven at the 'Seventh Step', outside.
The Machpelah will once again be open to mispallalim on Shabbos morning at 4:00AM to accommodate neitz minyanim.
(YWN Israel Desk – Jerusalem)