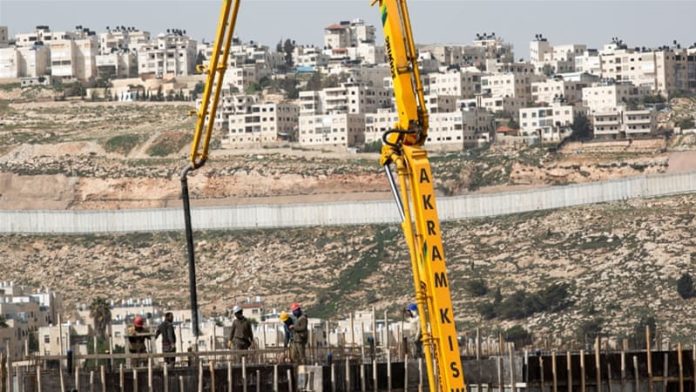 There is a measure of panic and anger being expressed by many residents of the Har Nof neighborhood of Jerusalem surrounding planned construction which will impact getting to and from the area in the coming years.
The chareidi neighborhood is home to about 25,000 residents, and access to the neighborhood is accessed via three major streets – Kanfei Nesharim, Beit HaDfus and via the Jerusalem Forest.
As a result of planned construction on Route 16, the Jerusalem Forest route will be compromised for a minimum of 18 months, and the experts state this is a most optimistic estimate, expecting the work to continue for a longer period of time. This will compel exiting the neighborhood via the two remaining streets.
However, construction of another leg of the Jerusalem light rail is about to begin on Kanfei Nesharim Street, which will also lead to delays and push more motorists to Beit HaDfus. These construction realities will without a doubt lead to significant traffic tie ups during morning and evening rush hours, far exceeding the delays experienced by drivers and commuters today, before the construction.
Residents are well-aware that even the many who rely on public bus service will be impacted by the limited access and the subsequent delays that will be caused, extremely long delays.
Residents are organizing and urging others to come onboard, to send emails to Mayor Moshe Leon, for they are convinced the experts can find and implement solutions to prevent the neighborhood from being "under siege" for some two years or more.
They point out that today, there are considerable delays on Kanfei Nesharim and Beit HaDfus, and the closure of the forest route and the start of light rail construction on Kanfei Nesharim will create an untenable situation.
(YWN Israel Desk – Jerusalem)