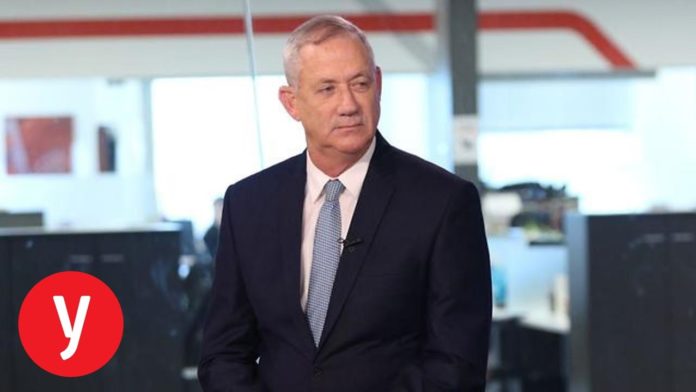 Chairman of the Blue & White party MK Benny Gantz was interviewed by Ynet, addressing a number of issues.
He begins the interview addressing Tisha B'Av violence on Har HaBayit, specifically the fact the decisions to permit or prohibit Jews from the site were made the last minutes, citing the events are yet another example of failed leadership, as the Prime Minister is too busy with his other affairs. He continues to address a number of issues, highlighting he has nothing against PM Netanyahu on the personal level.
Regarding rotating the position of Prime Minister, Gantz addresses this (at 10:40 into the video approximately). He explains he will not sit in a coalition with Netanyahu as Prime Minister if there are criminal cases pending against him. Gantz continues to explain that there is what to speak about with Netanyahu for as long as he fills the Prime Minister post first.
(YWN Israel Desk – Jerusalem)