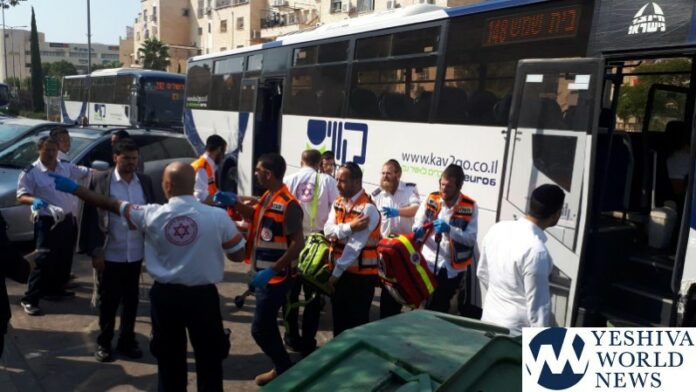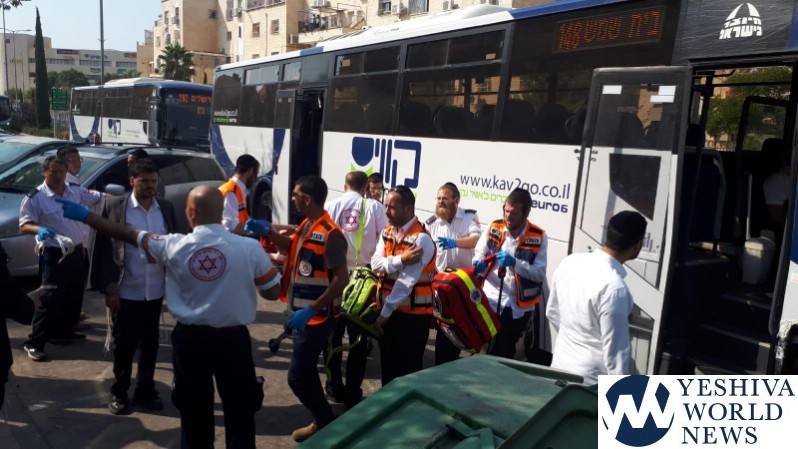 According to a United Hatzalah report, ten persons were injured in a vehicular accident in Betar Illit involving two buses. Among the injured are pedestrians who were on Maggid of Mezritch Street in the chareidi city when the accident occurred.
United Hatzalah EMT Yosef Raab reported that MDA paramedics worked the scene with him and others.
B'chasdei Hashem, no one was killed or seriously injured, although some victims were reported to be in moderate condition.
*****SIGN UP NOW —- GET YOUR NEWS IN RECORD TIME***** Make sure you are one of the more than 22,000 that signed up to YWN WhatsApp Status to receive news in live time. Click this link – or send a message to 1-888-4-YW-NEWS (888-499-6397) – to see our status posts*****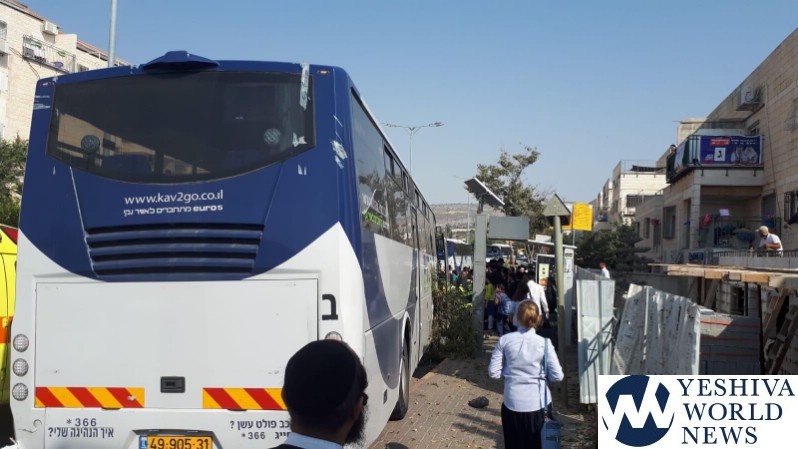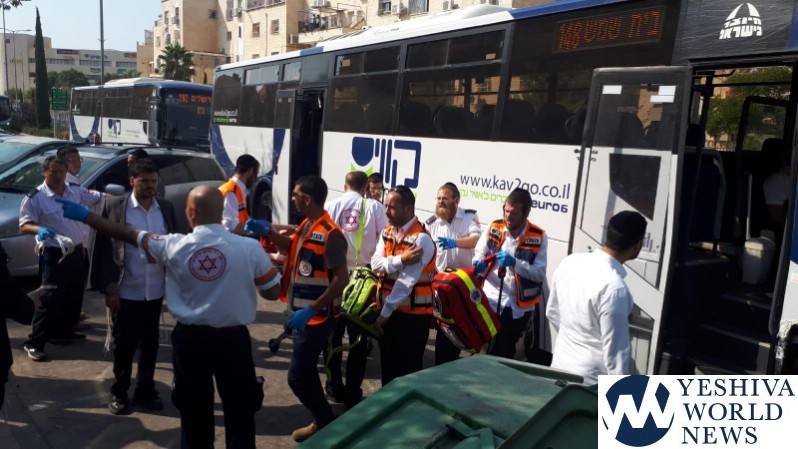 (YWN Israel Desk – Jerusalem)