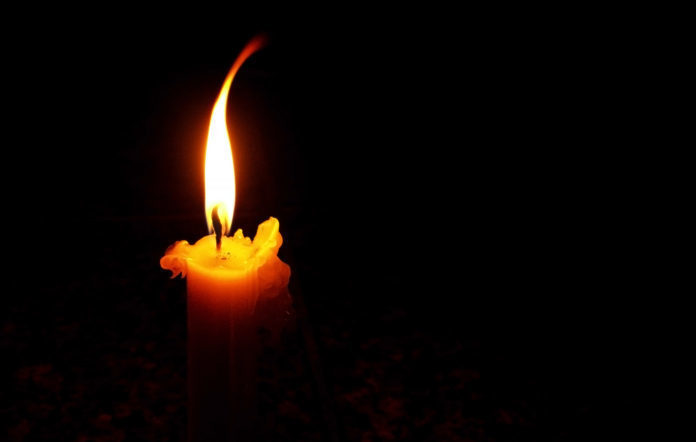 An Israeli man living in New York was R"L killed when he was swept out to sea on a beach in Mexico.
David Grenholtz Z"L, was walking along the boardwalk in Los Cabos with his son, when a large wave swept him and his son out to sea.
His son managed to return to shore, but David was Niftar.
The Foreign Ministry and the Israeli consul in Mexico were working with the family to have the Niftar flown to Eretz Yisroel for Kevura.
The wave was reportedly caused by the approach of Hurricane Lorena, which made landfall on Friday.
The US National Hurricane Center said Lorena was a Category 1 storm with maximum sustained winds of 80 mph (130 kph), and its center was about 40 miles (65 kilometers) east-southeast of the Baja California Sur state capital, La Paz. It was heading to the north-northwest at 8 mph (13kph) on a forecast track parallel to the coast through the Sea of Cortez.
For days, forecasts had predicted likely landfall in or a near miss with Los Cabos, but at the last minute the storm took a path well east of the glitzy resort area.
(YWN World Headquarters – NYC)