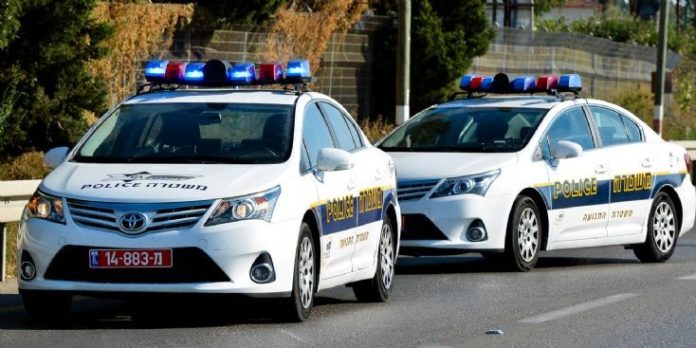 A foreign alien suspected of attacking a four-year-old chareidi girl has been released from detention. Police did not even both to question the child, the victim, as required. The parents, who live in a chareidi community in the Binyamin Regional Council complained to police that the girl was attacked by a foreigner.
According to MyNet News report, the alleged attacker arrived from Eritrea a number of years ago and found his home in the chareidi city, where he works and is known to many. Police asked to extend the detention of the suspect, and Vice President of the Jerusalem Magistrate's Court Justice Mordechai Borstein complied with the request.
The alleged attacker's attorney, Riad Suad expressed shock over the fact police did not bother to bring an interpreter so his client could follow the proceedings. Police apologized, reporting the interpreter was unable to arrive on time for the hearing.
Police stated the suspect must remain behind bars pending the outcome of the investigation due the nature of the allegations and the danger he poses to the community. There was also the fear that he is a flight risk.
Police informed the court a juvenile investigator would question the child the following day as required, and from there, the case may proceed. The court extended the suspect's remand for another day to accommodate police.
However, on Sunday, the court decided to release the suspect with minimum restrictions, with the agreement of police, and it became clear during the subsequent court appearance that a youth investigator never bothered to take a statement from the girl.
Officials from social services are now involved due to the age of the victim.
(YWN Israel Desk – Jerusalem)