Israel Electric Company (IEC) has embarked on a pilot program, using a drone to inspect high voltage electric lines. The utility company began the pilot program last week, inspecting electric lines in the area of Alfei Menashe. It is explained the drone permits evaluating the integrity of the lines.
Officials explain the drone permits a focused view, thermography testing, finding solutions to hazards, network scanning, measuring and flame detection. In addition, it has the ability to fly while being controlled from a protected vehicle and scan lines in PA (Palestinian Authority) area without risk of the crew having to leave the vehicle.
Other advantages: From one point, one can scan several lines in-depth. For example, an experiment was conducted with a 750-meter long line, and the technicians were able to see broken insulators, missing parts, torn wires, column rust, dirt on insulators, burned conductors and more. During the experimental run, there were 35 KPH wind gusts and the done maintained a steady flight above without interruption.
The company explains this will save a great deal of money, time, manpower and avoid placing technicians at risk while providing accurate information.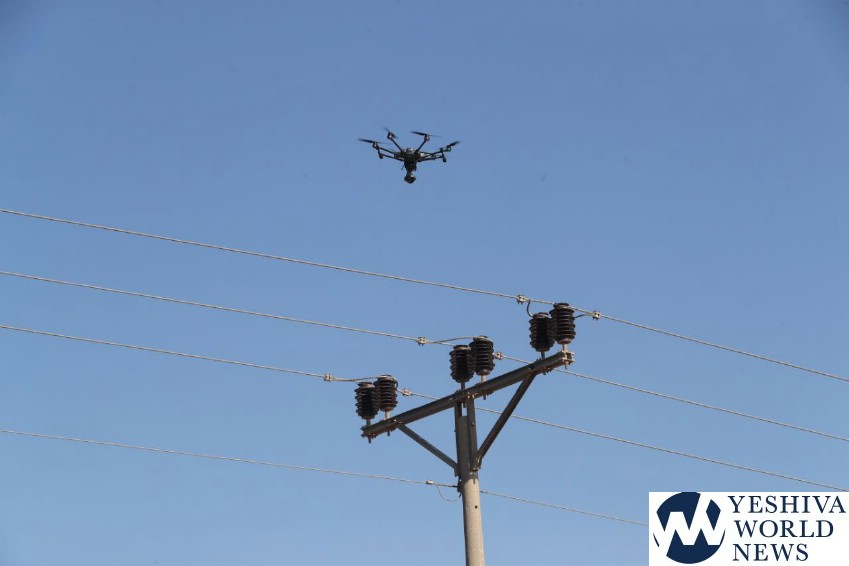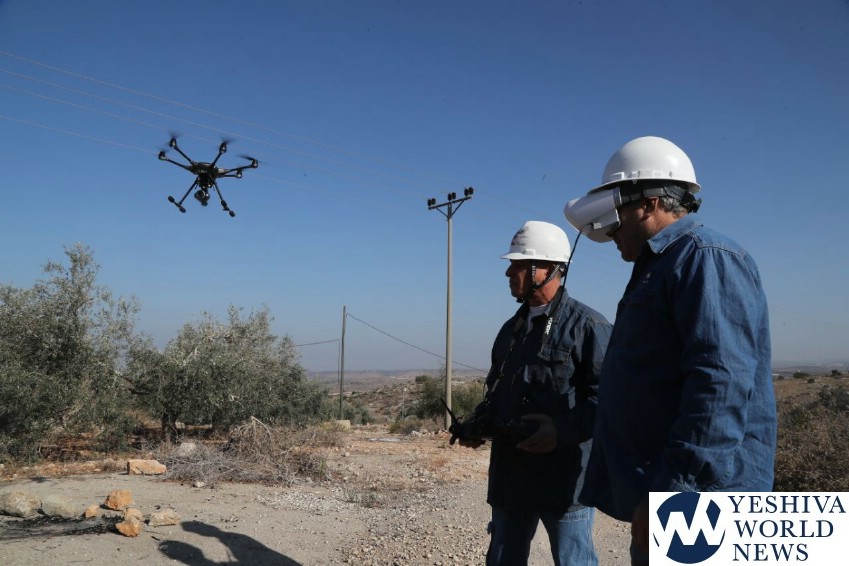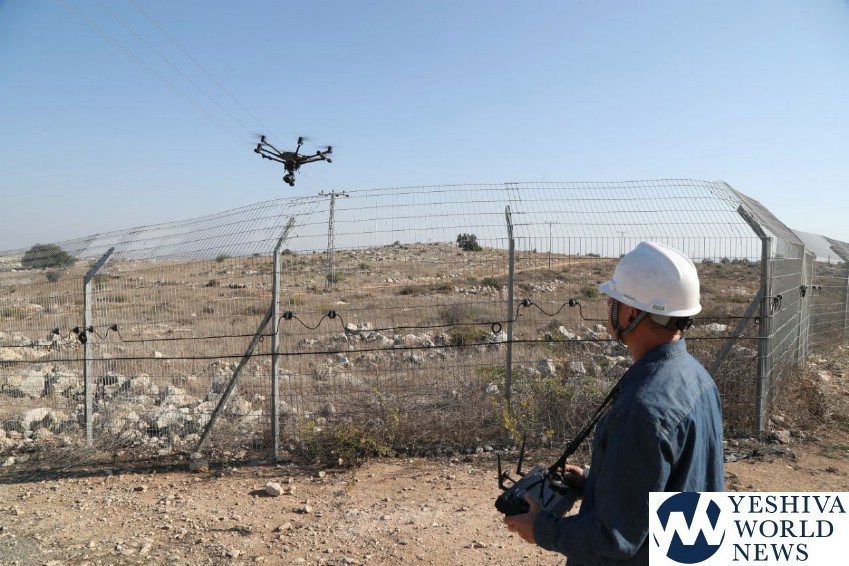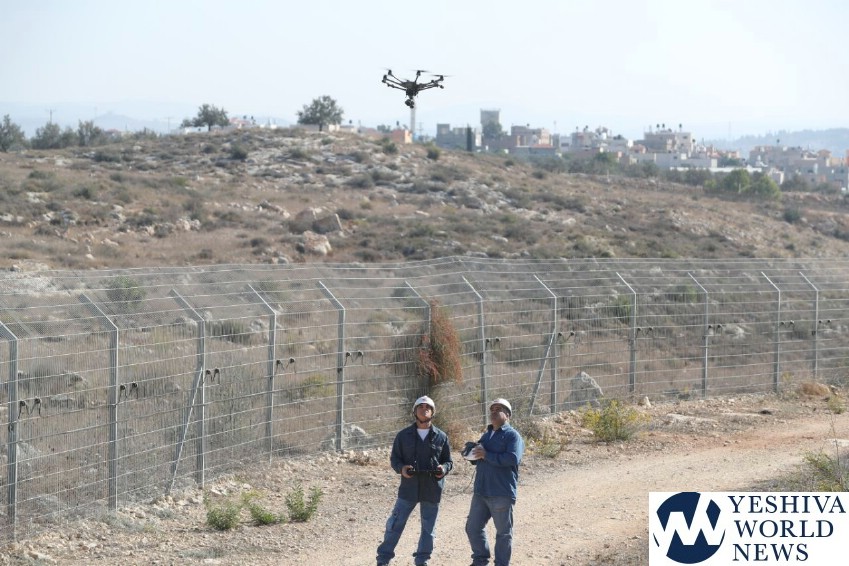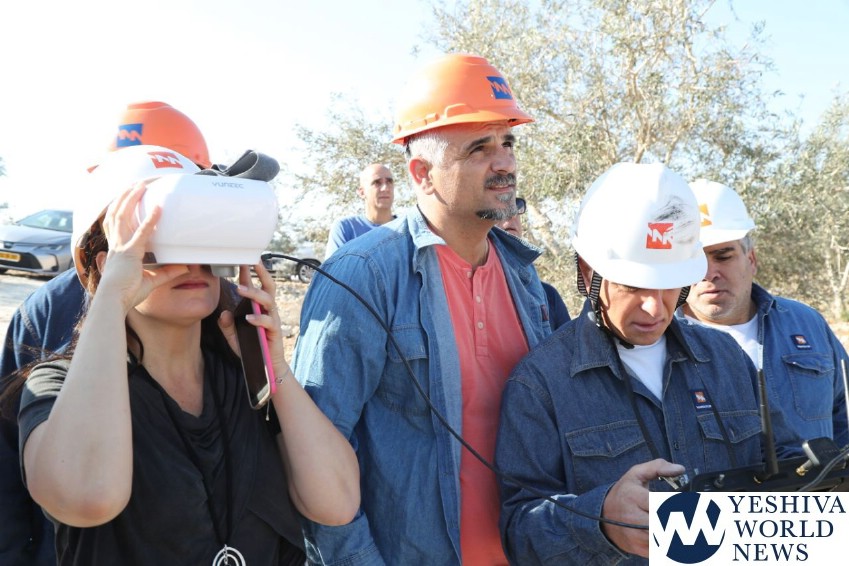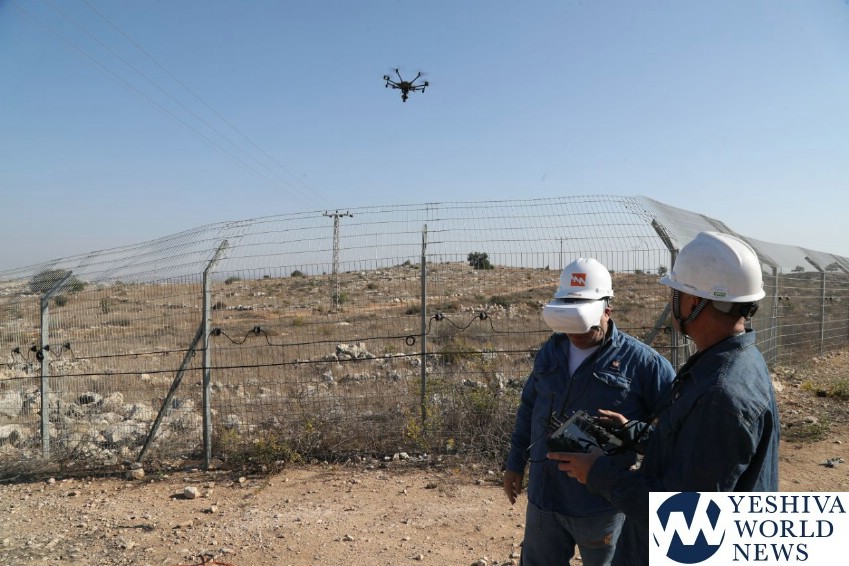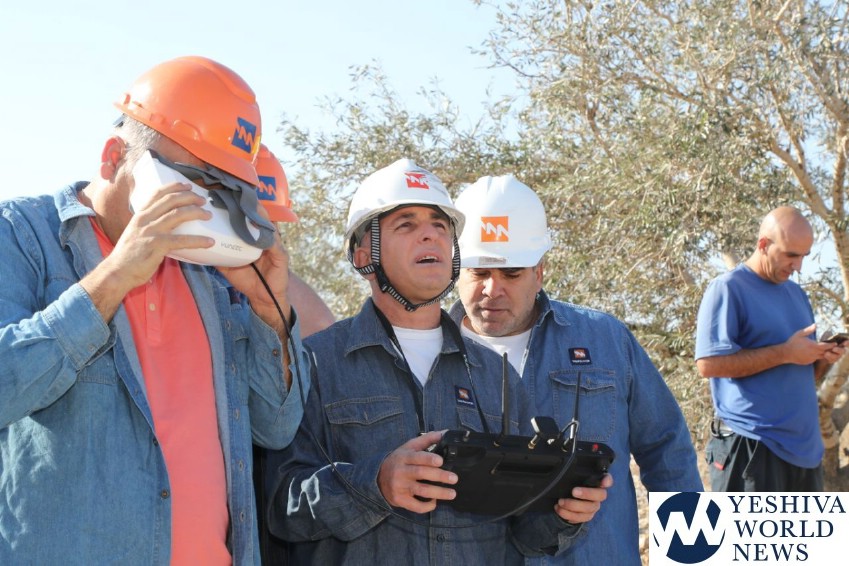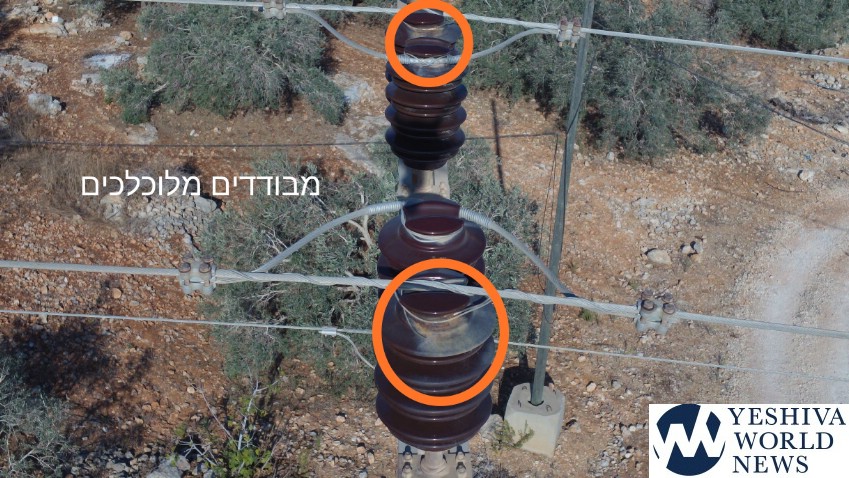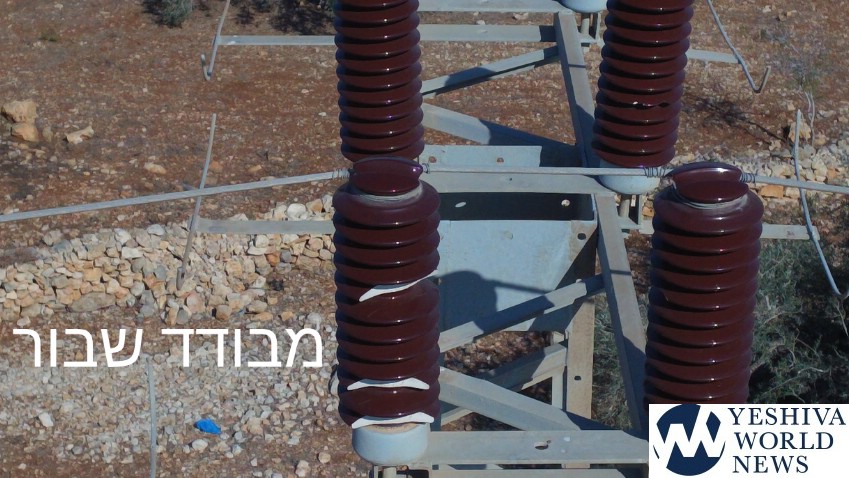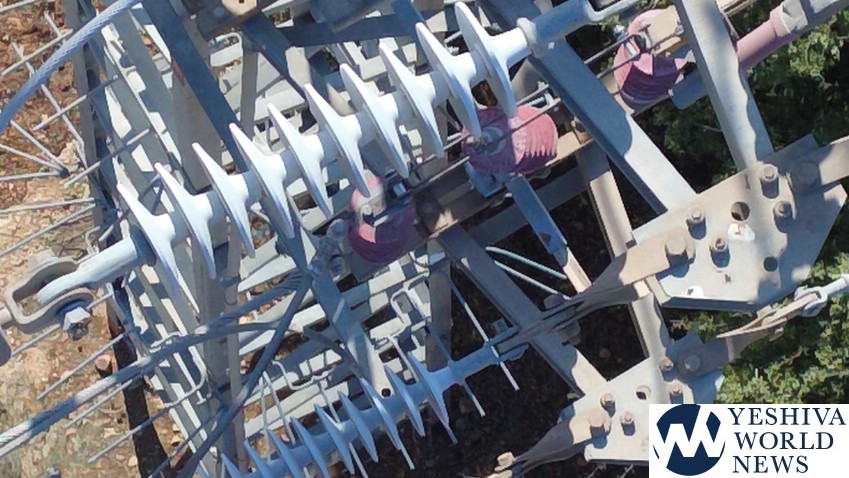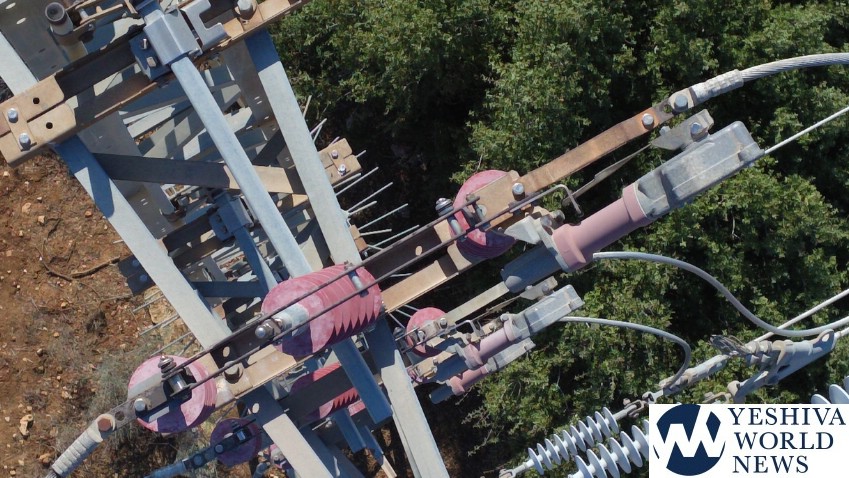 (YWN Israel Desk – Jerusalem/Photo & Video credit: IEC)