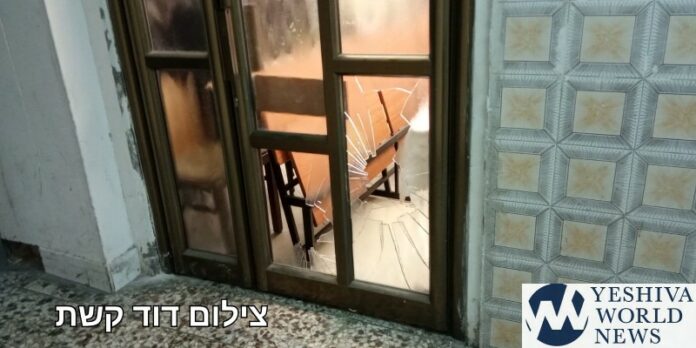 "Kristallnacht, a hate crime reminiscent of what the Nazis did to Jews in Europe," were the harsh words uttered by Shas officials regarding the pogrom by Vishnitz bochrim against the sephardi yeshiva Nachlat Dan in Bnei Brak after seeing the destruction that was caused. Shas leader Minister Aryeh Deri lamented the magnitude of the Chilul Hashem that took place.
Deri ordered party MKs, elected officials on the Bnei Brak level and party activists to do what they can to assist the yeshiva to "renovate and restore so that the Kol Torah and the Olam Hatorah are not damaged".
Avshalom Ochayon, a known Shas activist who lives in the city, and is close to Deri, had harsh words for what occurred, calling it the "Bnei Brak Kristallnacht. A hate crime that is reminiscent of what the Nazis did to the Jews in Europe. In short, this is what occurred in Yeshivat Nachlat Dan on Ben-Yaakov Street by chassidish bochrim."
He added, "anyone remaining silent regarding what occurred cannot say 'our hands did not spill this blood and our eyes did not see'. Ochayon announced there will be a protest rally at 1:00PM at 17 Ben-Yaakov Street.
As reported, according to multiple sources, the Bochrim from [Merkaz] Vishnitz Yeshiva (under the leadership of the Rebbe, Reb Mendel Hager Shlita) have been complaining that Bochrim from Yeshivas Nachlas Dan (a Sephardi Yeshiva) have been harassing them for quite some time. They claim that they have been verbally abused, physically attacked, and sometimes things thrown at them.
On Monday, the Vishnitz Bochrim claim that eggs were thrown at the Vishnitzer Rebbe. It does not appear the eggs hit their intended target, but the act was enough to infuriate them to take matters into their own hands.
Meanwhile, the main Chassidus Vishnitz (under the leadership of HaRav Yisroel Hager Shlita) is distancing itself from the so-called 'pogrom' as the Shas party put it, perpetrated by bochrim from Merkaz Vishnitz.
In a Chassidus Vishnitz announcement, it distances itself from the actions of the chassidim from Merkaz Vishnitz, citing this is not the derech taught but it feels compelled to respond since the name Vishnitz is used in reports.
The rival chassidus expresses "shock" over the actions of these persons, which result in the use of the chassidus' name.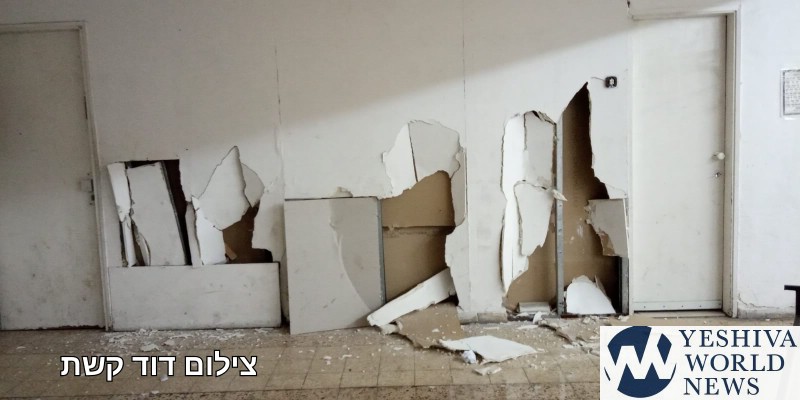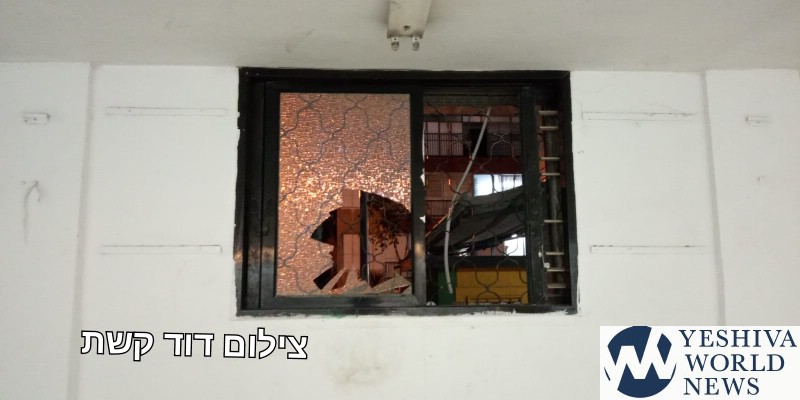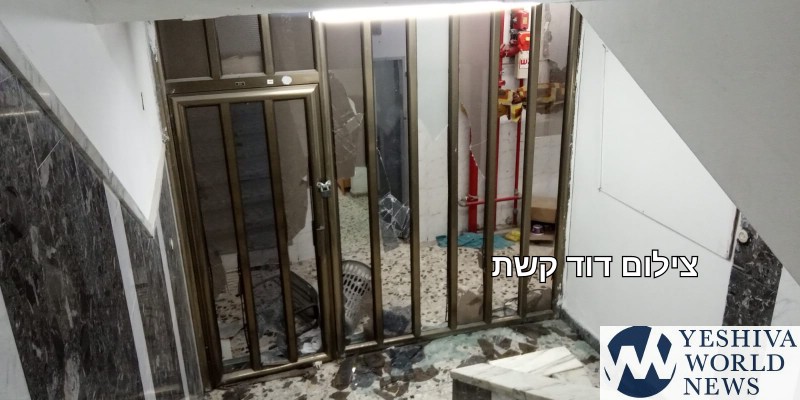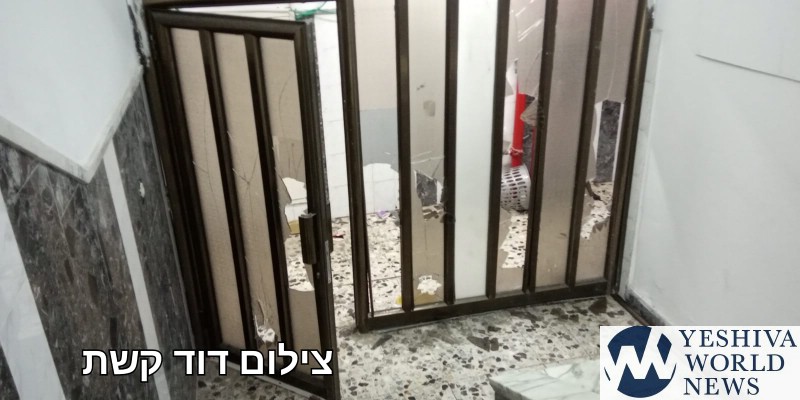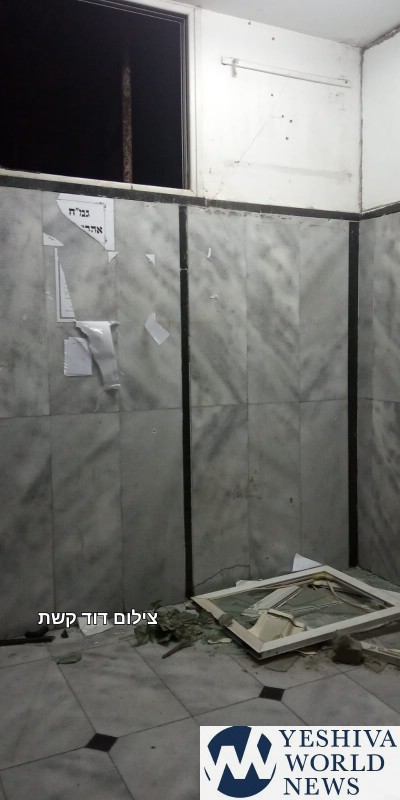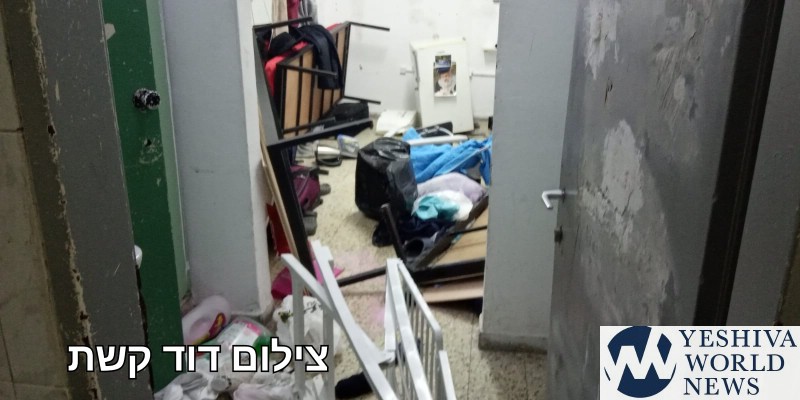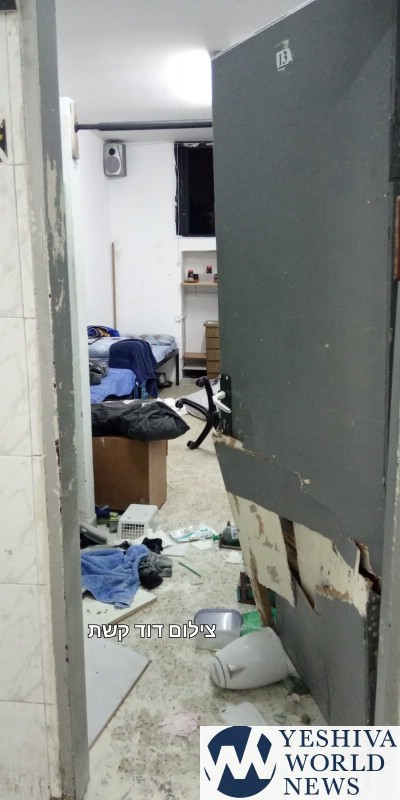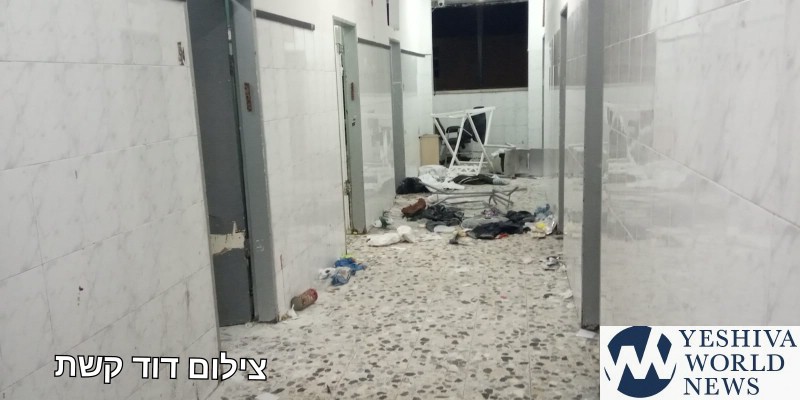 (YWN Israel Desk – Jerusalem)