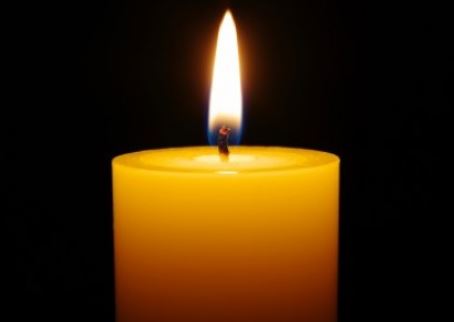 A precious life was lost this month, after a swift and tragic turn of events. David Ezra, 29, was a school teacher in Petach Tikva. He and his wife, Esther, married just one year ago, and recently welcomed a baby girl, Tehila. Last month, David was diagnosed with what appeared to be a virus. It was revealed after routine testing that he had an aggressive form of cancer. A shocking two weeks later, he was gone.
Left behind in the midst of the tragedy were Esther, and her newborn daughter. Just one year after marriage, the young mother is now mourning the loss of her husband, adjusting to motherhood, and attempting to fathom how she will pay her bills.
The fundraising campaign started to help Esther shows shocking before & after photos. The first, last year, shows a newly married couple posing happily by Jerusalem's Old City walls. The second, taken last month, shows a pale David in his hospital bed, gripping a framed photo of his newborn baby daughter. It is a painful contrast.
While nothing can fully soothe the pain of her loss, donations would allow Esther to take some time to heal, and to stay with her baby, rather than going immediately to a full time job in order to pay her rent. Those who wish to comfort the widow can do so here.