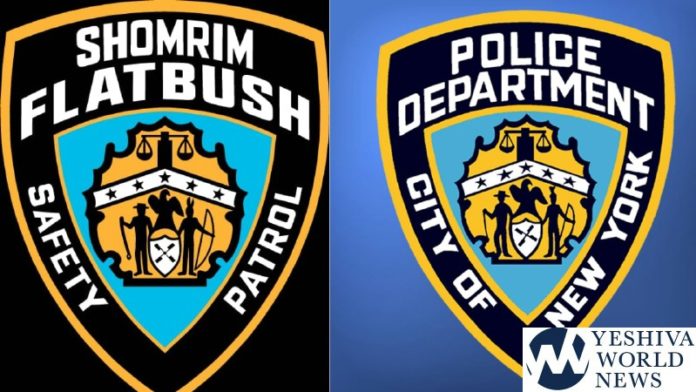 There was a home-invasion in a home located in the Sephardic Jewish community in Flatbush, Wednesday afternoon.
Sources tell YWN that at around 1:30PM, a man forced his way into a home in the vicinity of East 1 Street between Avenue S and Avenue T.
In the home at the time, was a woman and a housekeeper. The woman managed to run out of the home, but the housekeeper was assaulted by the suspect. The perpetrator made off with various items from the home, but was chased by the housekeeper, and dropped all items before making off on foot.
The NYPD and Flatbush Shomrim were called, and have been canvassing for the suspect, as well as working on securing security camera footage from nearby homes.
The suspect is a black male, approximately 6 feet tall. He was wearing orange sneakers, and dark clothing, and had a black knapsack.
No weapons were displayed, although it is unknown if the man was in fact armed.
If you have any information about this crime, please call 911, and please call the 24 hour Flatbush Shomrim emergency hotline at 718-338-9797.
[IN BROAD DAYLIGHT: Burglar Makes Off With $320,000 in Jewelry From Flatbush Home]
[Flatbush: Two Arrested For Attempted Robbery on Ave L & East 31; Suspect Claimed He Had a Gun [PHOTOS]
(YWN World Headquarters – NYC)