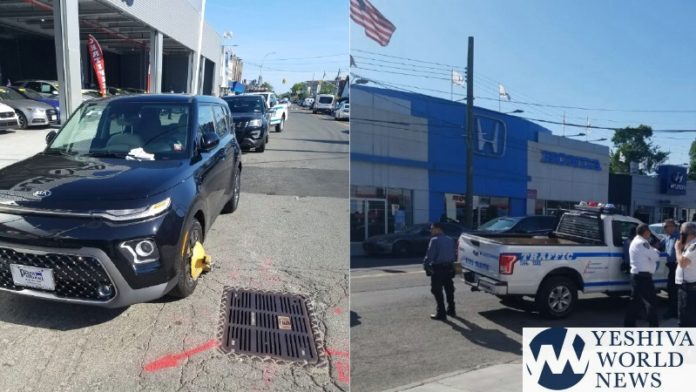 Numerous vehicles were towed in Flatbush on Tuesday, in a long-overdue NYPD crackdown.
The NYPD showed up outside Plaza Auto Mall on Nostrand Avenue between Avenue M and N in Flatbush on Tuesday, and began placing boots on vehicles parked illegally.
Many vehicles were being towed without any warning.
This action comes after many people have been complaining for years about the insane double-parking. Many believe that some type of payoff has been going with the NYPD, as there has been nearly zero-enforcement at this location for years, causing extensive traffic backups.
Recently, YWN published an article about elected officials that visited the area along with the NYPD to discuss the traffic backup in front of Plaza Auto Mall due to double and triple parked cars. This condition also forces drivers to navigate around these cars, often facing down oncoming traffic.
At the meeting, the local representatives demanded increased traffic enforcement at Plaza Auto Mall.
Councilmember-elect Farah Louis, who represents the area, convened the meeting along with Councilmember Chaim Deutsch, Congressmember Yvette Clarke, Assemblymember Helene Weinstein, and State Senators Simcha Felder and Roxanne Persuad. Also in attendance were Brooklyn DOT Commissioner Keith Bray; officials from the NYPD's 61, 63, and 70 precincts; an NYPD Traffic Department Supervisor; and representatives of NYPD Brooklyn South Chief Brian Conroy.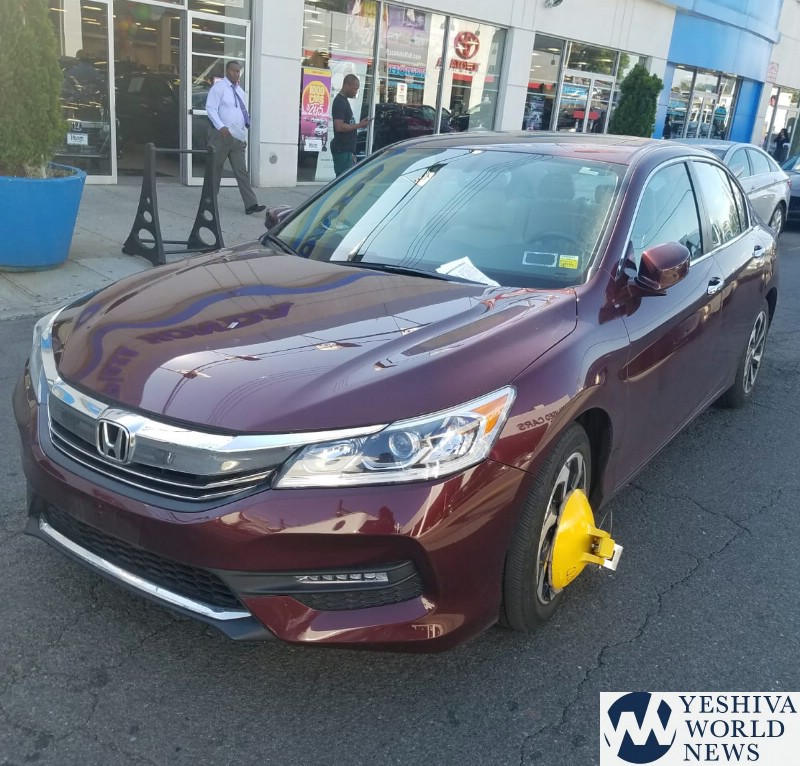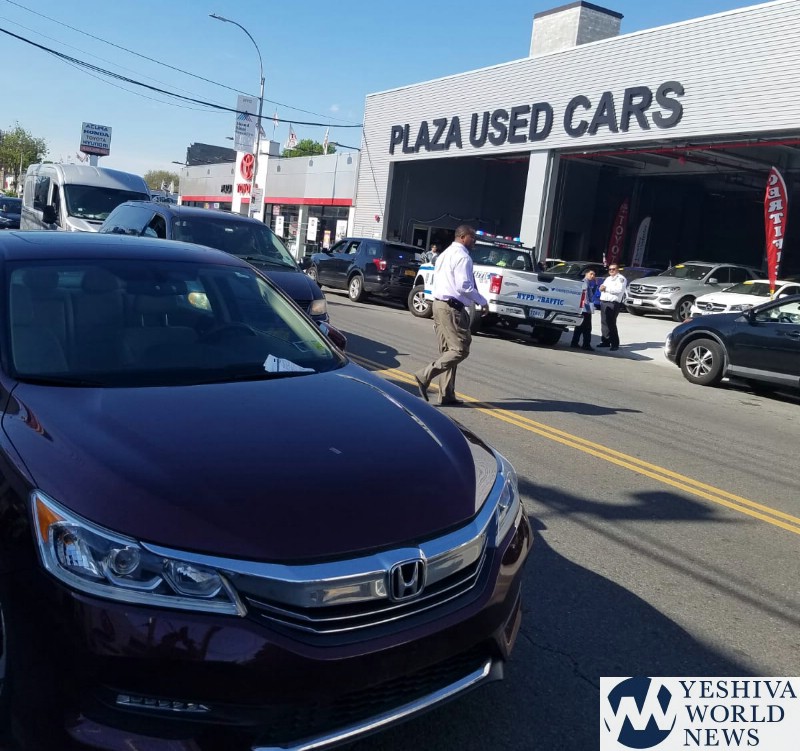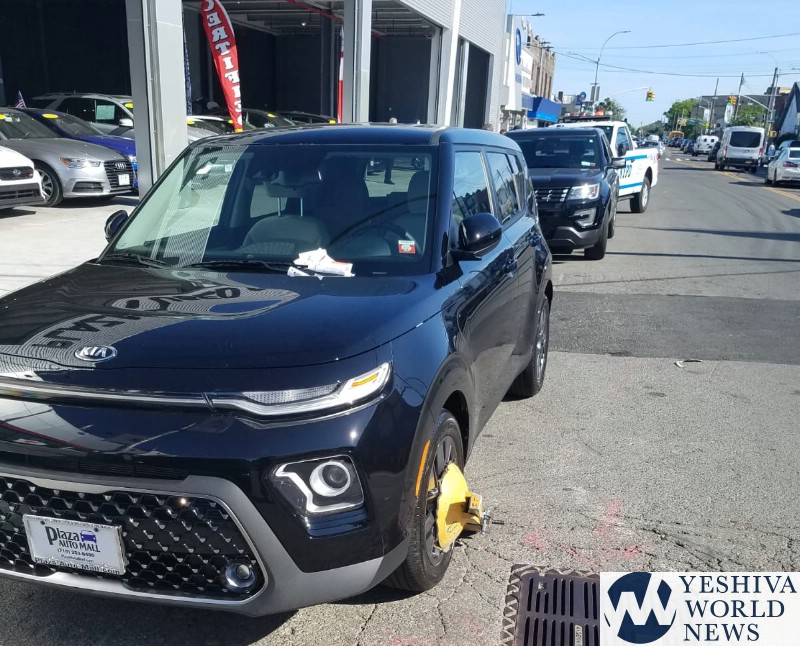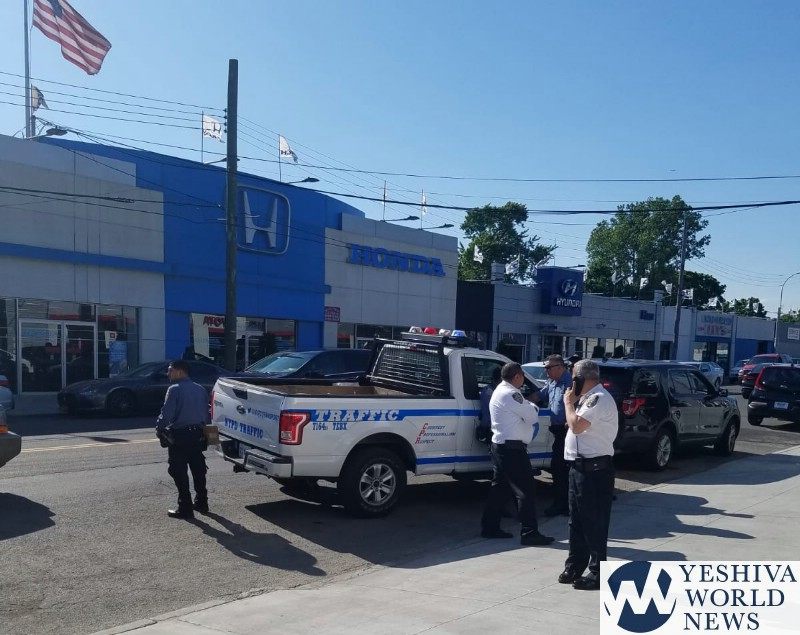 (YWN World Headquarters – NYC)