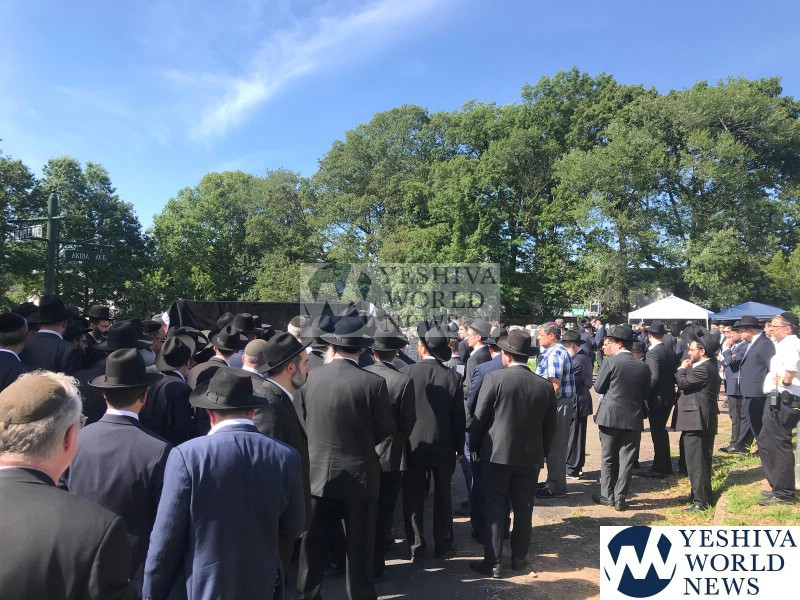 The Levaya for Rabbi Reuven Bayuman Z"L, was held Monday morning, at B'nai Israel Congregation, 420 Spotswood Avenue, Norfolk, Virginia. People may listen to the funeral on the phone at 712-770-4160, Access Code 271789#.
A flight by Hatzolah Air transported the Niftar to Teeterboro Airport and landed at 2:30PM. Rabbi Abe Friedman, NJ State Police Chaplain, worked along with the Achiezer Organization to have the NJ State Police as well as the Passaic County Sheriff Police escort the Niftar in a timely fashion to the cemetery for burial.
The levayah then proceeded to the airport for kevurah at about 3:30PM in King Solomon Cemetery in Clifton NJ, in the Chelka of K'hal Adath Jeshurun (KAJ). Please respect the long-standing Minhog Ashkenaz which is followed by KAJ, that women do not come to the Beis Olam.
Mrs. Bauman will sit shivah in Norfolk. Other family members will sit shivah in New York.
A Charidy campaign has been set up for the family.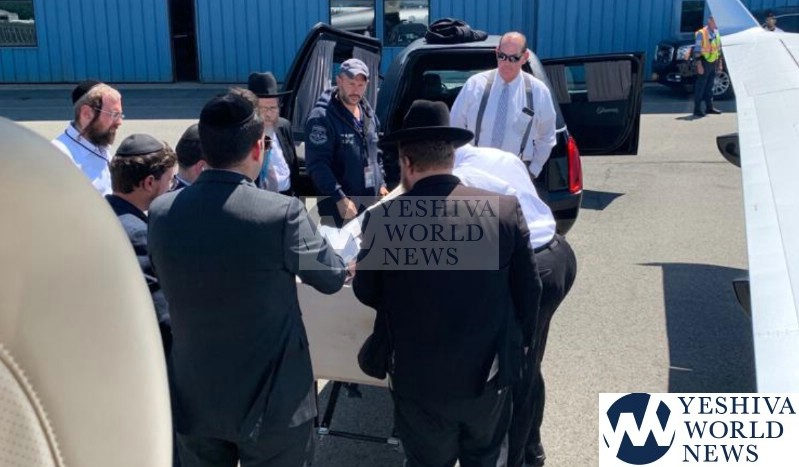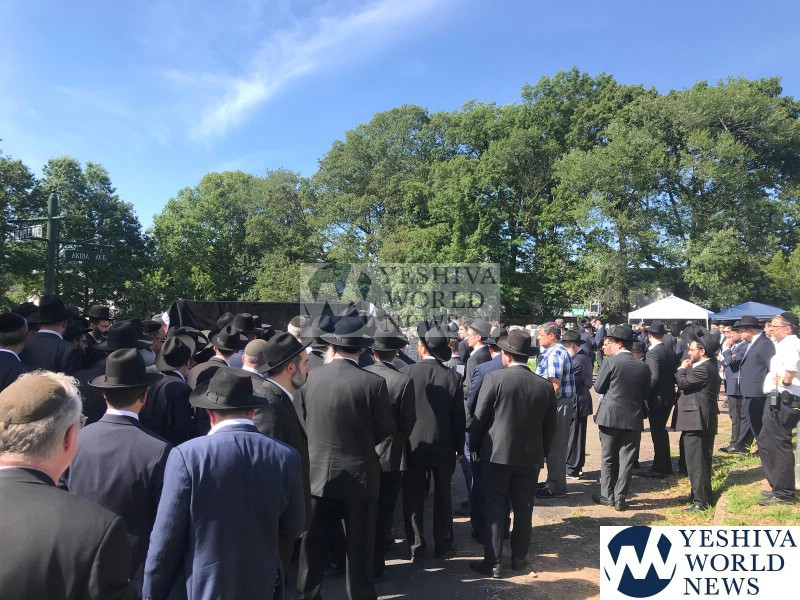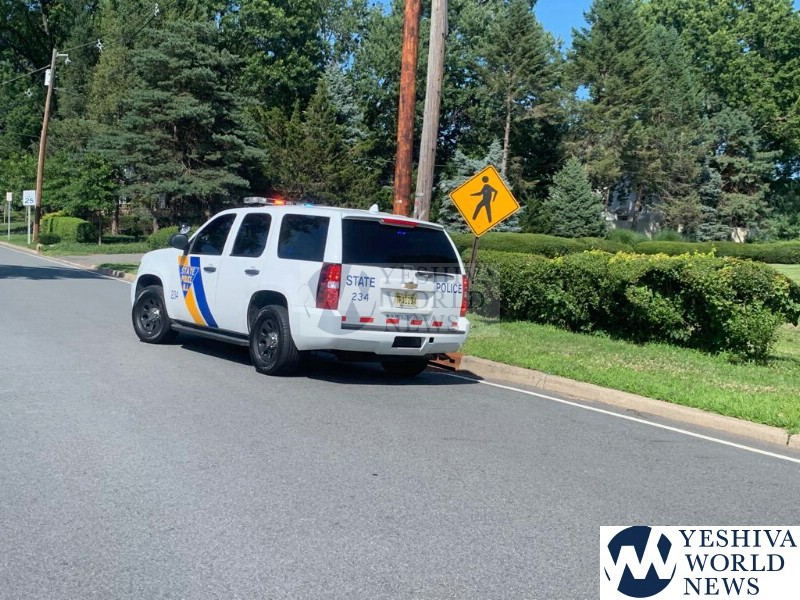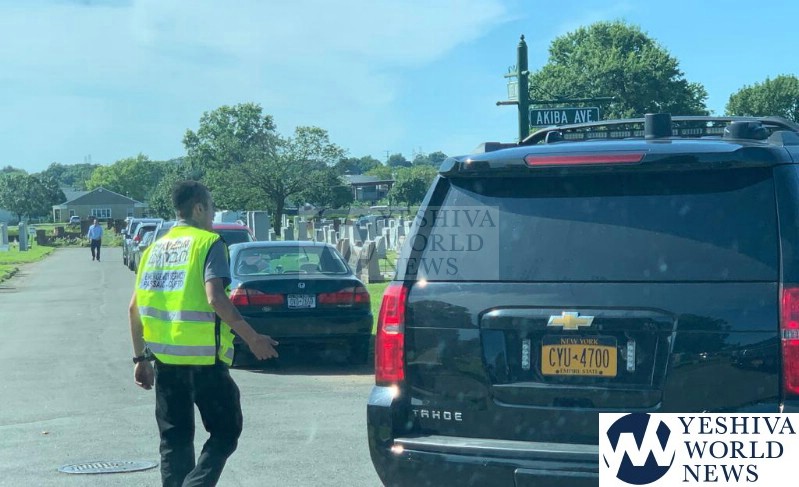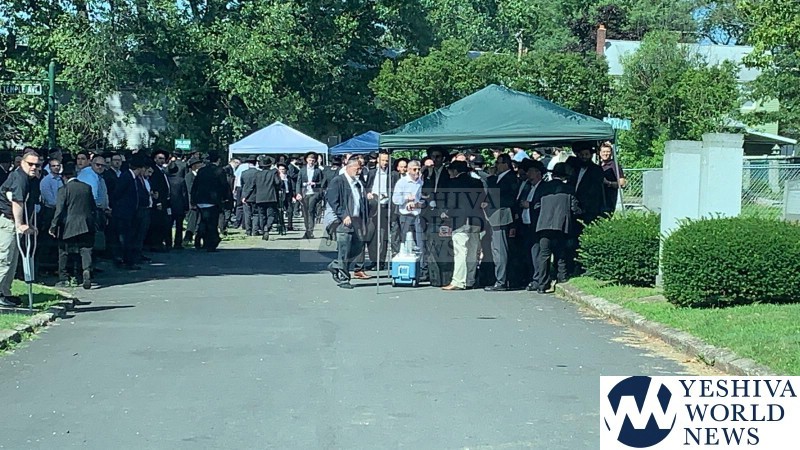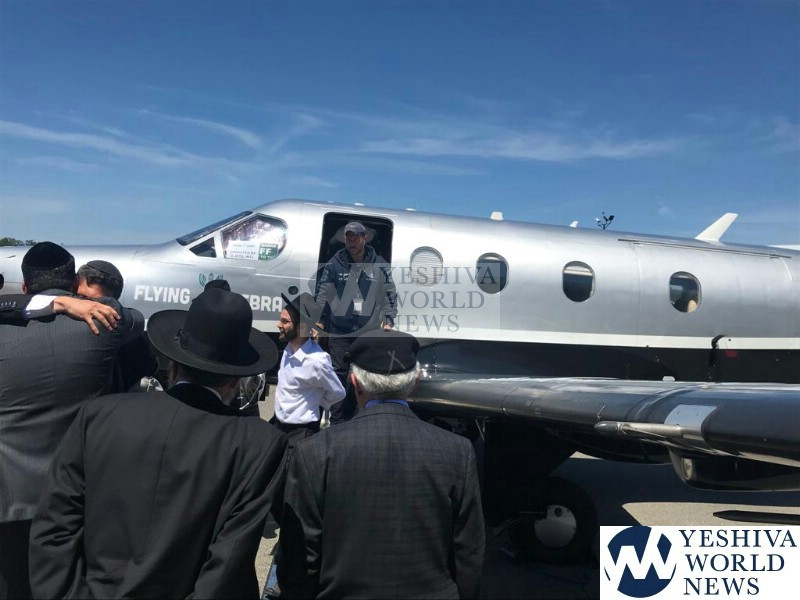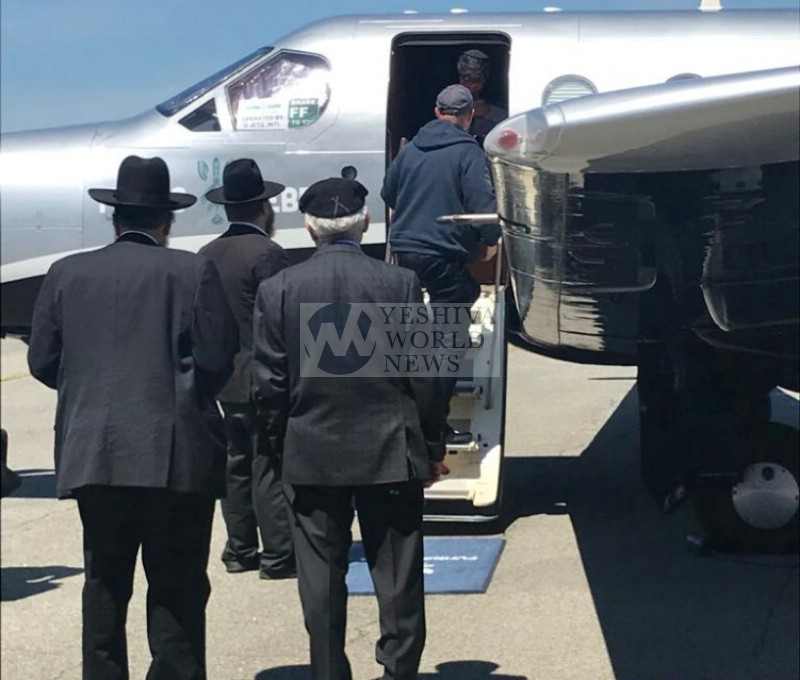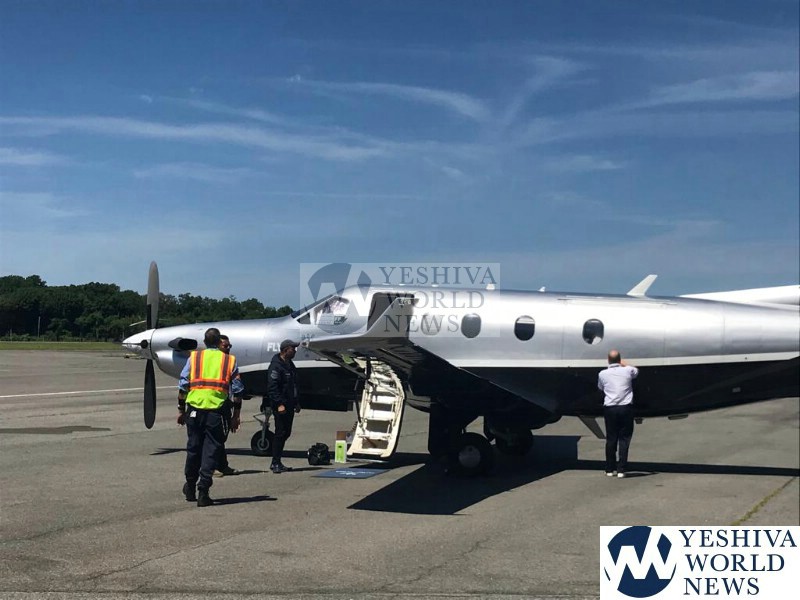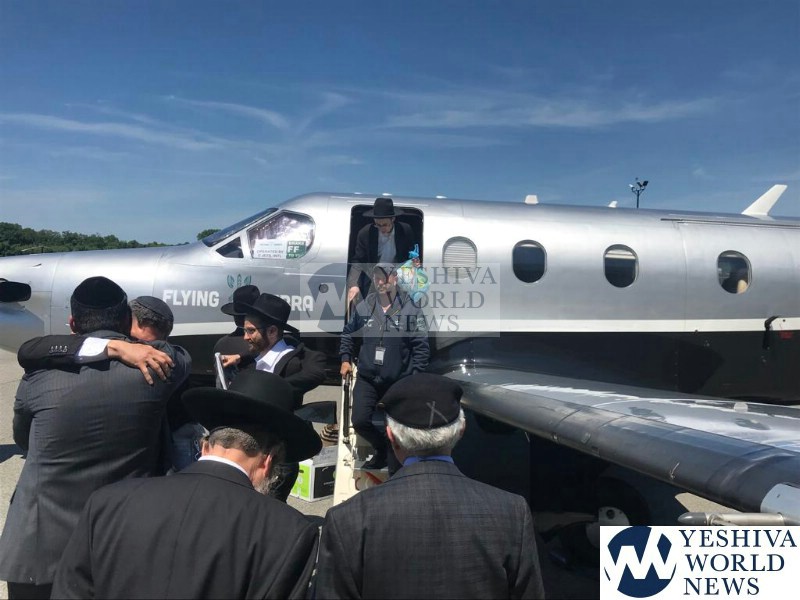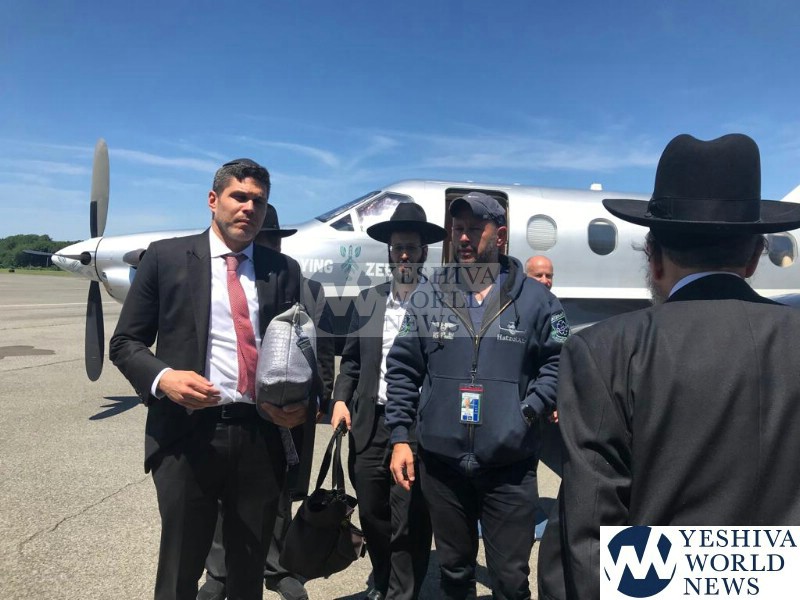 (YWN World Headquarters – NYC)