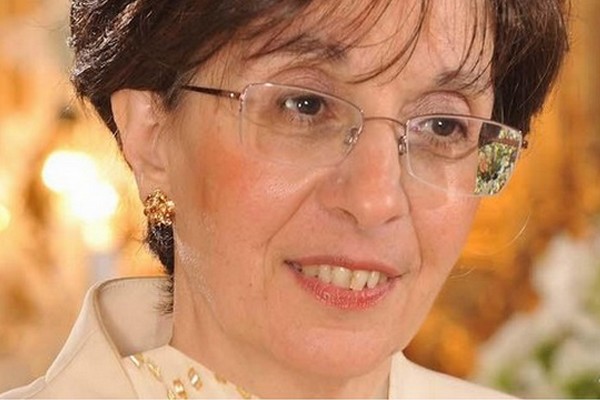 The French Jewish community on Wednesday expressed anger over the court's decision regarding the murder of Sarah Halimi HY"D, stating the defendant, a Muslim who was screaming Allah Akbar, was not responsible for his actions because he was smoking cannabis. It is pointed out that at the time of the murder, the defendant, Kobili Traore, shouted "Allah Akbar" as well.
Francis Khalifat, the President of the CRIF umbrella group of French Jewish communities, commented the ruling was "unsurprising but hardly justifiable." The community plans to appeal the case in hope of receiving true justice in the case, which is viewed as a hate crime, motivated by the victim being Jewish.
On April 5, 2017, just after 4:30AM, a Muslim neighbor broke into the home of Sarah Halimi, and stabbed her. She escaped to the balcony, the neighbor followed her and while she was pleading for her life, dragged her and threw her over the edge of the balcony to her death.
During the ordeal the neighbor was screaming "Allah Akbar." Halimi was a chareidi doctor and was 66 years old when she was murdered.
Traore had called Halimi's daughter "dirty Jewess" two years before killing the mother, the daughter has said.
(YWN Israel Desk – Jerusalem)