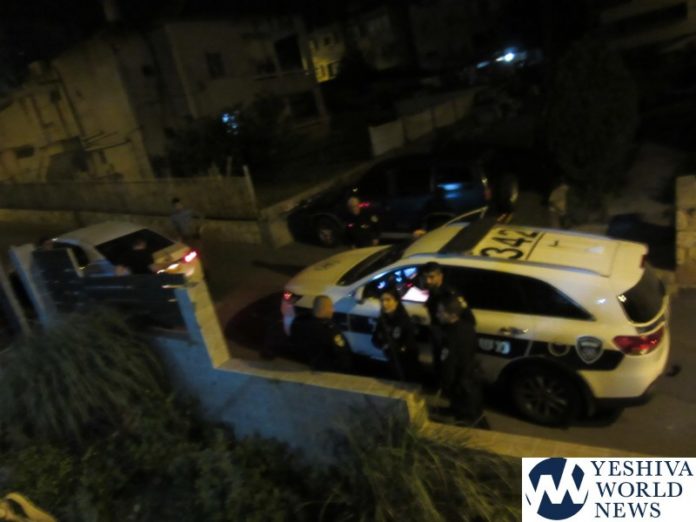 (PHOTOS IN EXTENDED ARTICLE)
The accompanying photos are of police efforts to arrest a talmid yeshiva in Tiveria, efforts which were ultimately unsuccessful. The attempted arrest took place on 4 Nissan at 2:00AM.
Police arrived at the home of family 'M', a respected family in the community, aaa which has two sons who refuse to cooperate with IDF authorities, sons aligned with the Peleg faction. The family is very close to the Gavaad of Tiveria, HaGaon HaRav Avraham Dov Auerbach.
The family was not intimidated, refusing to open the door for military police, who then summoned Israel Police. The family remained defiant and refused to open the door for them as well.
Authorities left the area defeated at about 3:10AM.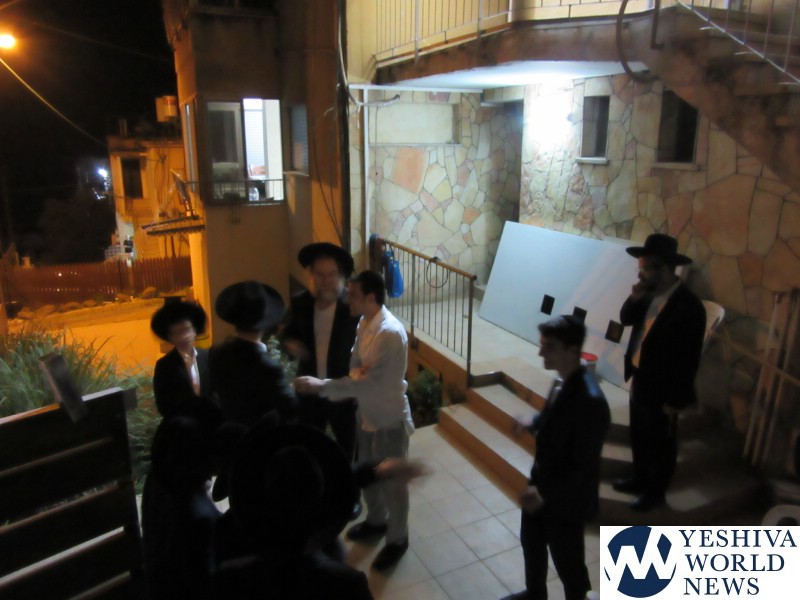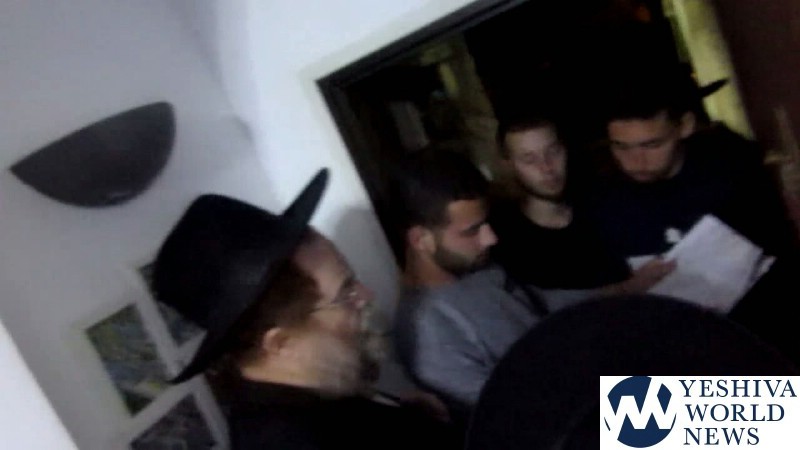 (YWN Israel Desk – Jerusalem)