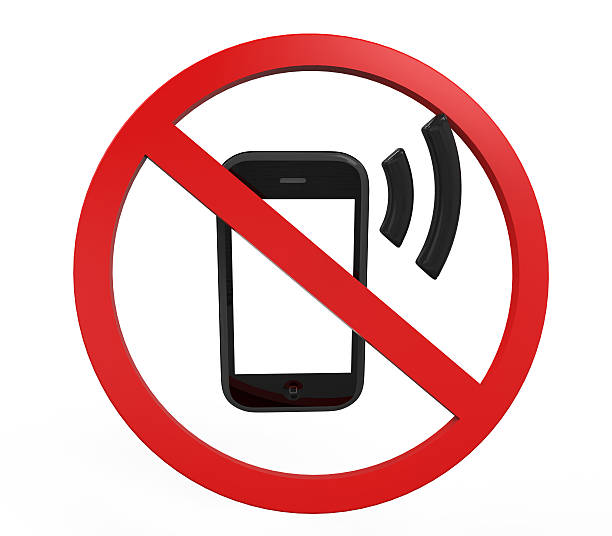 Avreichim in the Medrash Eliyahu Kollel in Elad receive a bit over NIS 2,000 monthly from Rosh Kollel Rav Avraham Pechter, learning in both a morning and afternoon seder daily in the kollel situated near the city's entrance.
Some Kolelim have prohibited avreichim to use a cellular telephone during the seder of the kollel, without exception. According to a Kikar Shabbos News report, a notice was posted last week, citing in light of the prohibition regarding the mobile phones in kollel, and amid the awareness the prohibition has been ignored somewhat of late, anyone caught violating the prohibition from hereon in will be fined no less than NIS 500, which will be deducted from an avreich's monthly payment.
It is added that clearly, the prohibition does not include an emergency situation.
(YWN Israel Desk – Jerusalem)