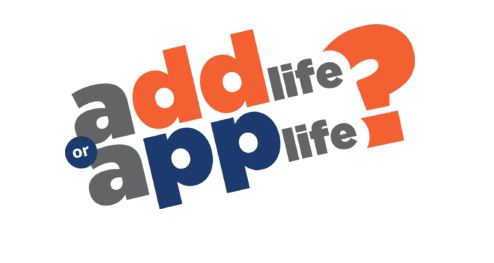 Yisrael Meir Biegeleisen is the father of Chaim Binyomin ben Shoshana Raizel, the 11-year-old boy struck by a vehicle in a hit & run accident in Jerusalem during Chol Hamoed Pesach. Chaim Binyomin remains in critical condition, as he fights for his life.
Mr. Biegeleisen has undertaken a new initiative, launching a website calling on Klal Yisrael to delete one app from their phones, and reclaim some time that would have otherwise been used with that app.
The website is called "delete one app".
In the accompanying video we hear the inspiring words of Rabbi Ephraim Shapiro, explaining the accident as well as the purpose of the website and the ongoing initiative.
(YWN Israel Desk – Jerusalem)