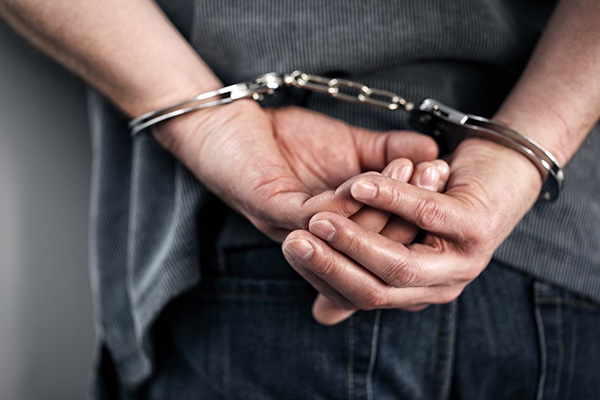 Following a number of weeks on investigation, police from Lahav 433 Major Crimes Unit on Sunday morning raided Elad City Hall and a number of senior city officials have been arrested, including members of the city council. It appears their arrests are related to suspicions of accepting bribes and fraud in connection to manipulating tenders for persons wishing to receive city contracts. Four persons were arrested while three others were detained for questioning.
According to persons involved in the investigation, 20 persons were interviewed by police in the past two weeks. The four arrested were questioned 'under warning', signaling police have gathered sufficient evidence against them that a criminal indictment is likely to follow. Among those arrested is a councilman, a City Hall employee, building inspector and the head of a department. At least one building contractor was detained for questioning as well.
Police investigators have been working with officials in the State Prosecutor's Office from the Central District, and they appear to have evidence against those arrested, who they allege accepted bribe funds to throw city tenders in favor of persons seeking contracts.
(YWN Israel Desk – Jerusalem)