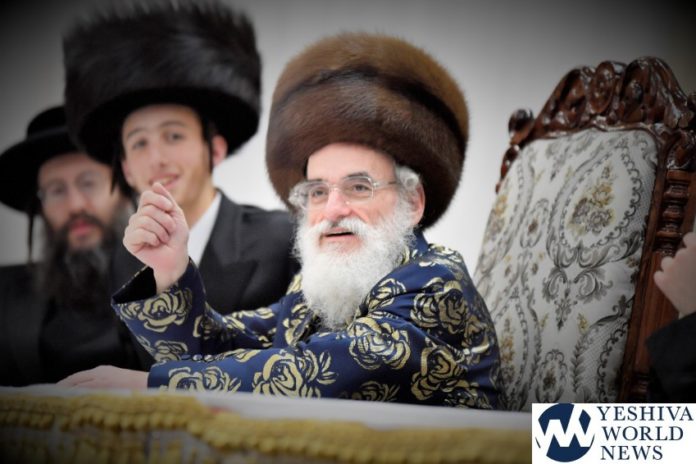 The Rebbe Shlita of Central Vishnitz has appointed 'mashgichim' in the Yeshuos Moshe Yeshiva in Bnei Brak to watch over the bochrim towards ensuring there is not a repeat of last week's attack. The mashgichim will be operating during the coming week. This is because the Rebbe and some of the Roshei Yeshiva are abroad.
The Rebbe is aware of what Shas officials called a "pogrom" against the Nachlat Dan Yeshiva in the Torah city, carried out by Vishnitz bochrim. The Vishnitz talmidim explain they have been constantly under attack from the sephardi boys, who taunted them regularly. The straw that broke the camel's back they explain is the fact that they threw an egg at the Rebbe, which missed its intended target.
The response was violent and destructive, leading to significant property damage to the sephardi yeshiva.
Sadly, on Shabbos afternoon, a number of 'off-the-derech-youths' entered the Vishnitz yeshiva to retaliate, using metallic rods, clubs, blocks and other items to attack Vishnitz bochrim, most asleep when the attacks began. There are no reports of anyone requiring medical attention.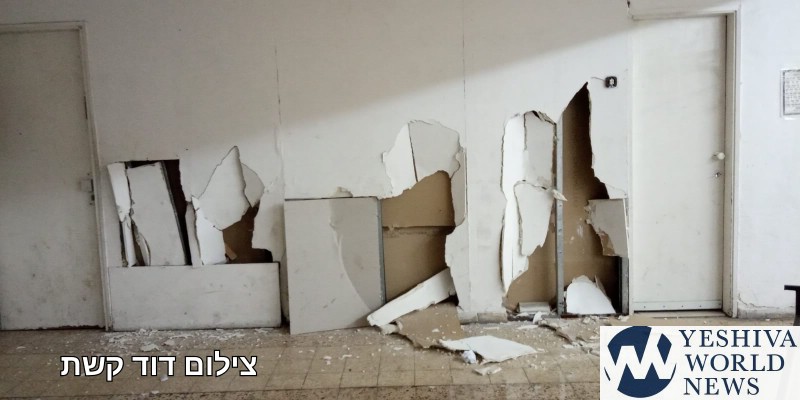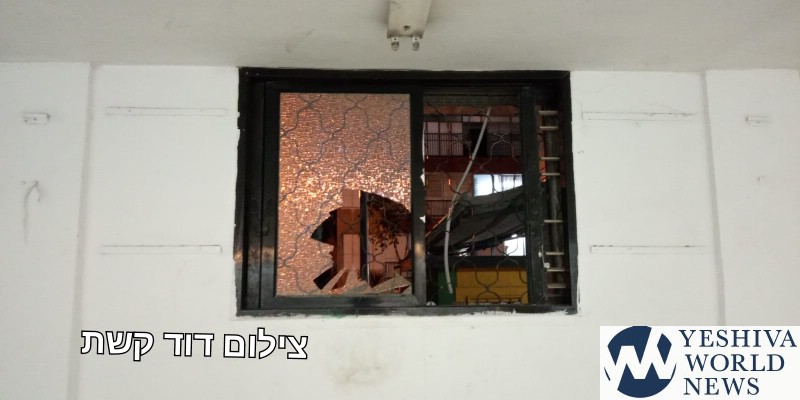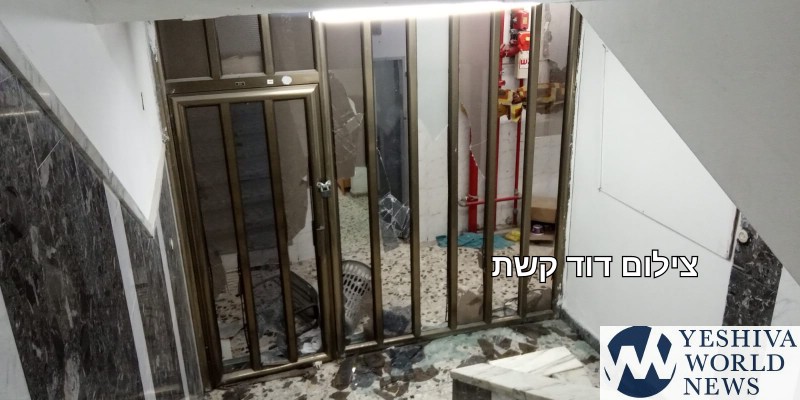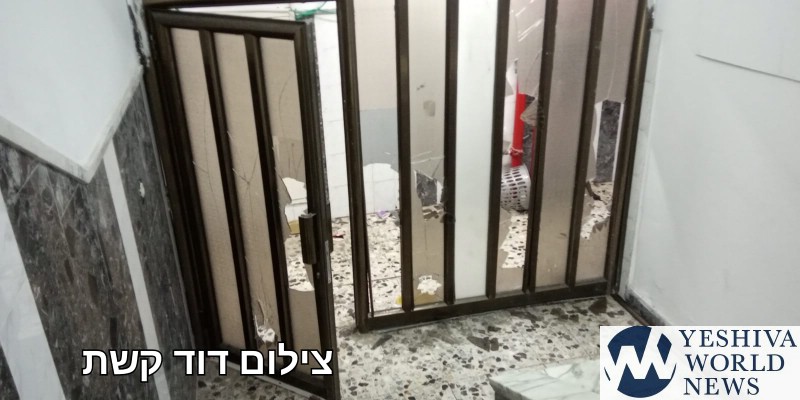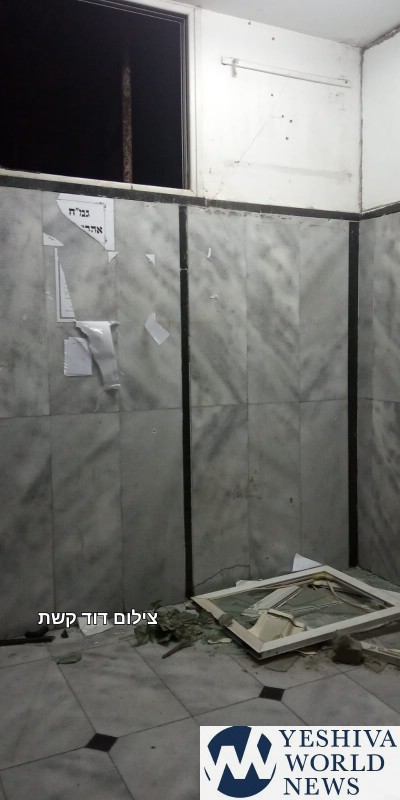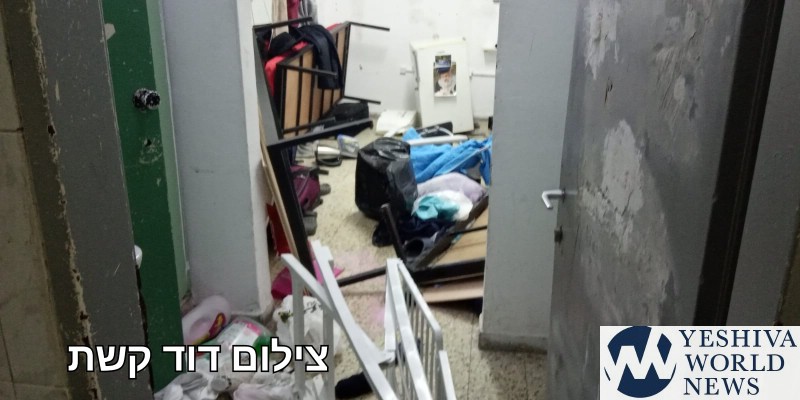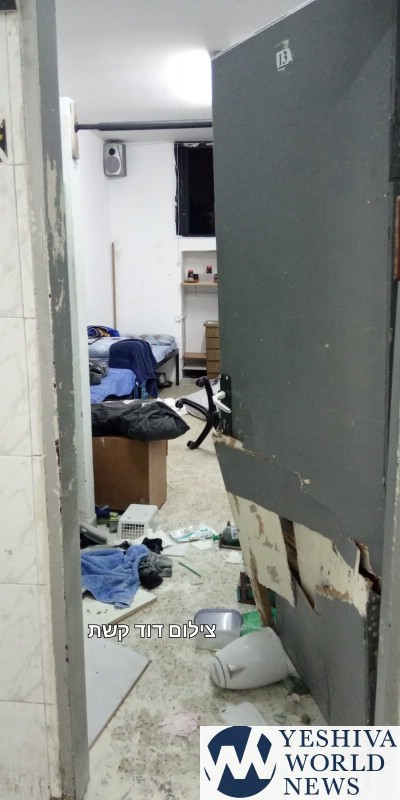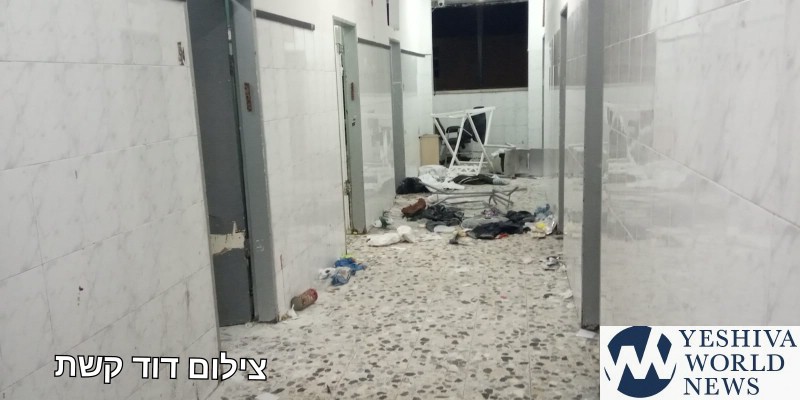 (YWN Israel Desk – Jerusalem)