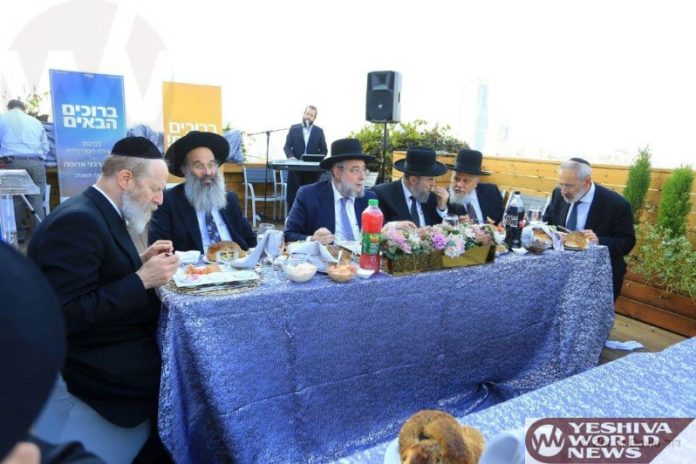 Dozens of delegates of the Conference of European Rabbis attended Achim Global's business center in Bnei Brak, to affix mezuzahs to Achim's newest offices. The gathering of Rabbonim, Dayanim and Avos Batei Din, from Russia, Germany, the UK, France, Belgium, Italy, Austria and the Netherlands, reflects Achim's ethos of building a business network among Jews all over the world.
Starting out in the executive lounge, delegates got to hear about Achim's work from co-founder and chairman Motti Eichler. Since opening its doors last summer, Achim Bnei Brak has grown to over 100 members – and counting. Freelancers, small business owners and entrepreneurs benefit from Achim's workspace commons and office services, as well as workshops, mentorship opportunities with local and international businesspeople, meetups and training – not to mention the synergistic work environment, where bright minds can share business acumen, collaborate and innovate.
The delegation, headed by president of the Conference and Av Beis Din of Moscow HaRav HaGaon Rabbi Pinchas Goldschmidt, Rosh Yeshiva of Toras Chaim in Russia HaRav HaGaon Rabbi Moshe Lebel, and chairman of the Conference Standing Committee and president of the London Rabbinical Court HaRav HaGaon Rabbi Mechachem Gelley, met with Achim members and got to hear firsthand how Achim has helped them launch and/or grow their businesses, and were duly impressed by how much greater the whole of Achim is than the sum of its parts.
Following that, Rabbonim affixed mezuzahs to newly appointed private offices that will house dozens of entrepreneurs and business owners who have joined Achim, among them international businesses in diverse industries such as food and beverage, tourism, marketing, import and export, high-tech and more. The visit was capped by a lavish lunch sponsored by the Bnei Brak Municipality, in recognition of Achim's contribution to the economy.
Incumbent mayor of Bnei Brak Rabbi Avraham Rubenstein and acting mayor Rabbi Chanoch Zeibart addressed participants, speaking about Bnei Brak's uniqueness and how its success is a direct product of its unity, as reflected even now in the municipal changing of the guards.
Conference delegates expressed their commitment to involve businessmen in their respective communities in Achim's network as well, in addition to the many Torah and chessed initiatives with which they are involved, for the benefit of Jewish businesses and startups the world over. Specifically, they commended Achim's co-founder and president Mr. Marc Schimmel for his long- term vision and wise investment in Achim, noting that his constant support has not only created a financial basis for the global chareidi business community, but underscores the Jewish value of mutual responsibility.
"In times of crisis, we're all united," said Achim chairman Motti Eichler, "we all know how to help those in need. But the real mark of our unity is our ability to join forces in good times – in business; to work together and help each other succeed."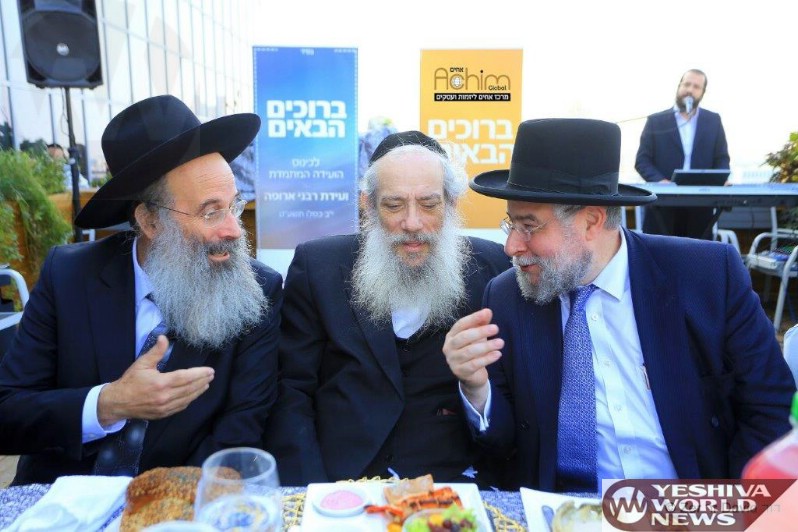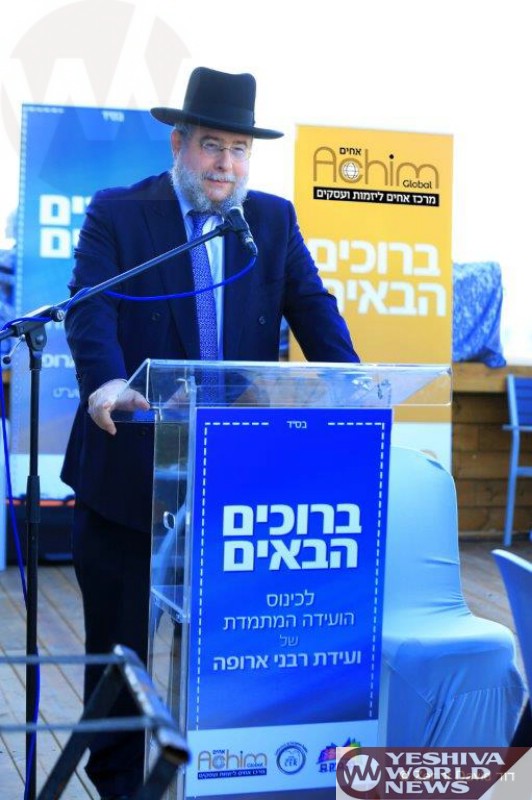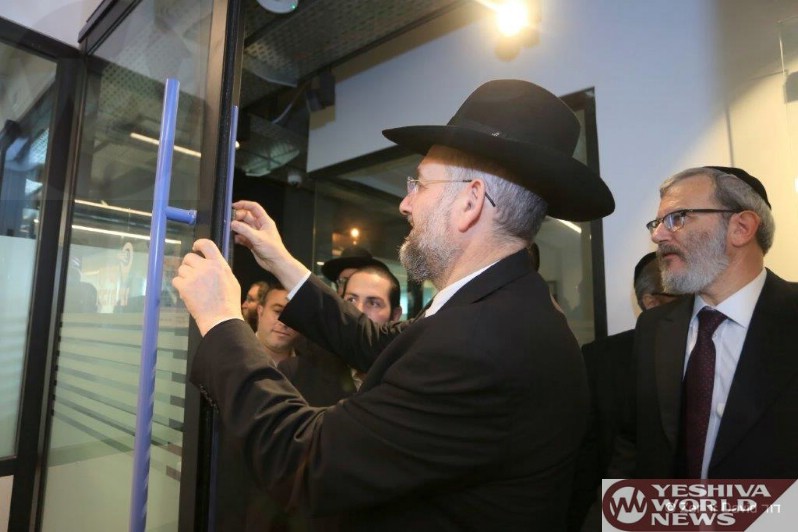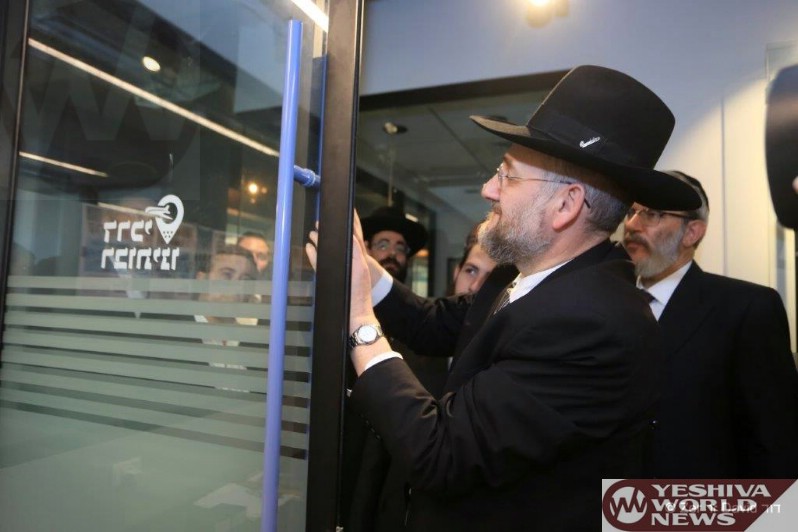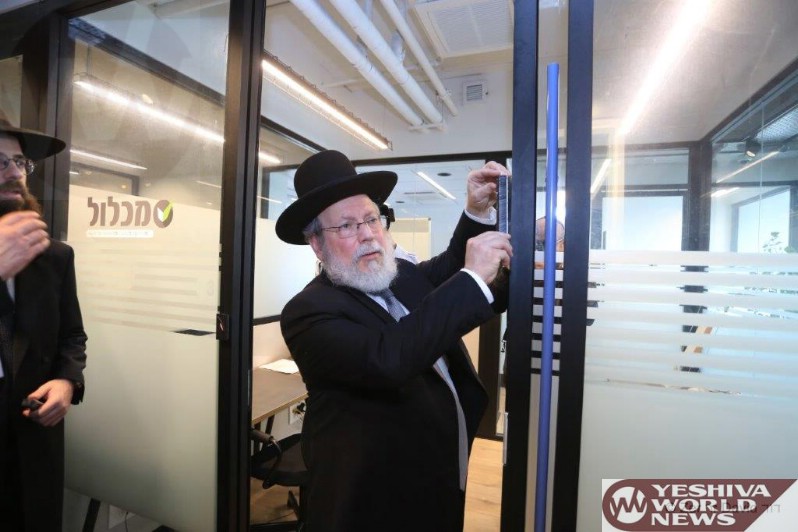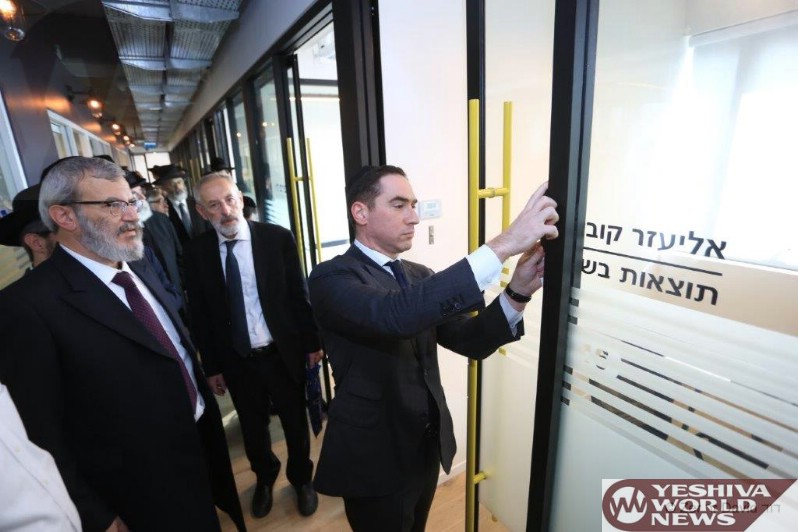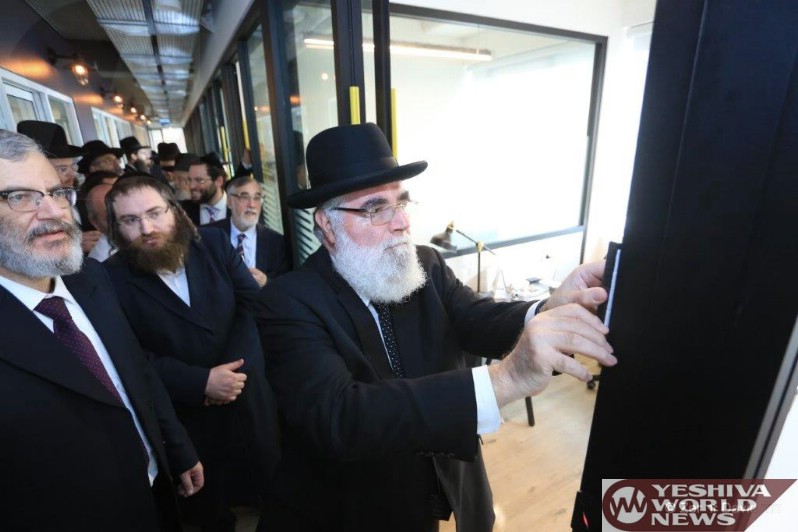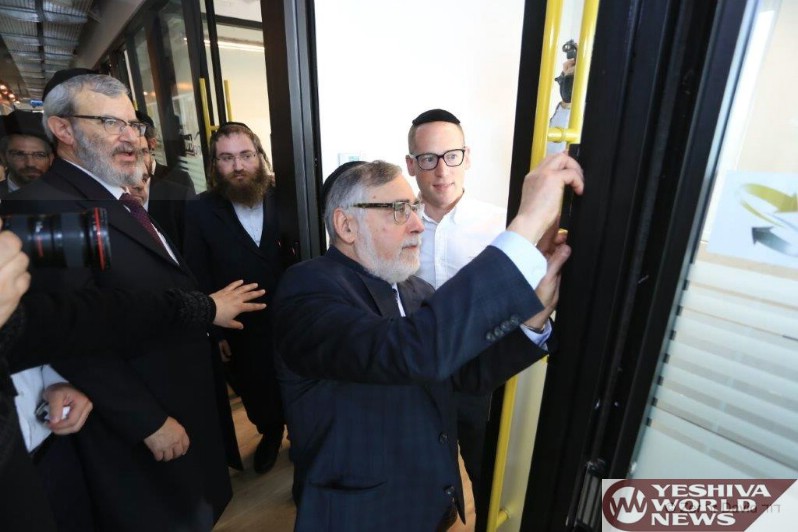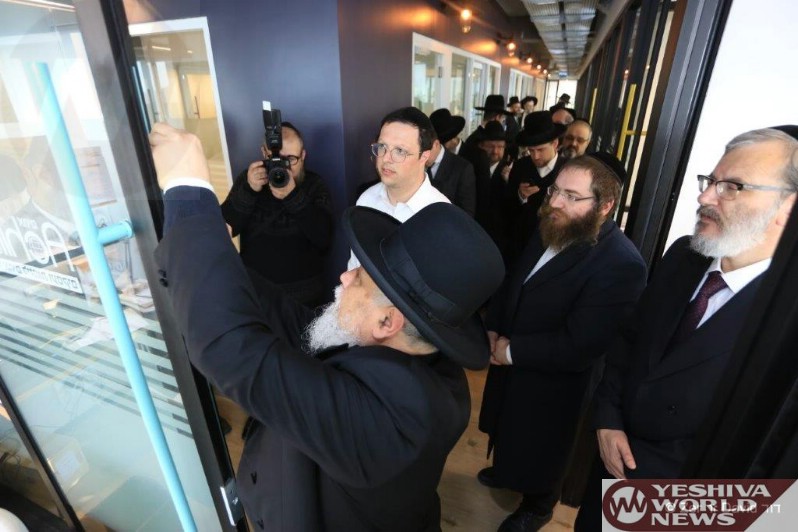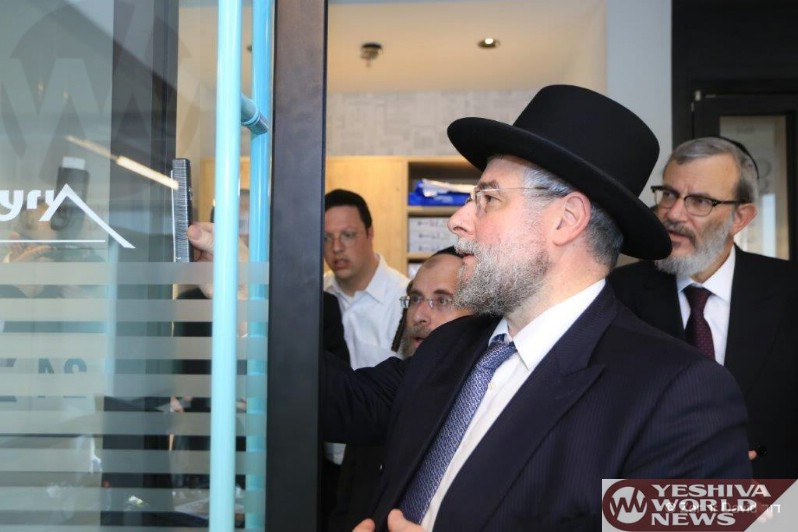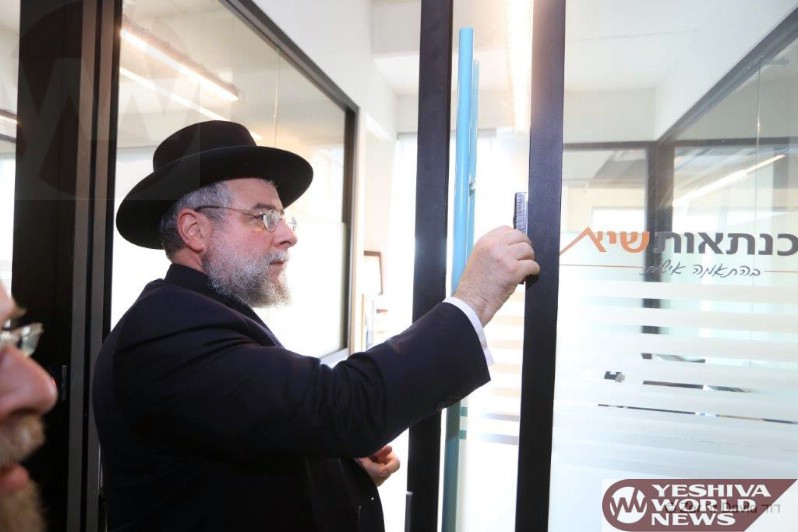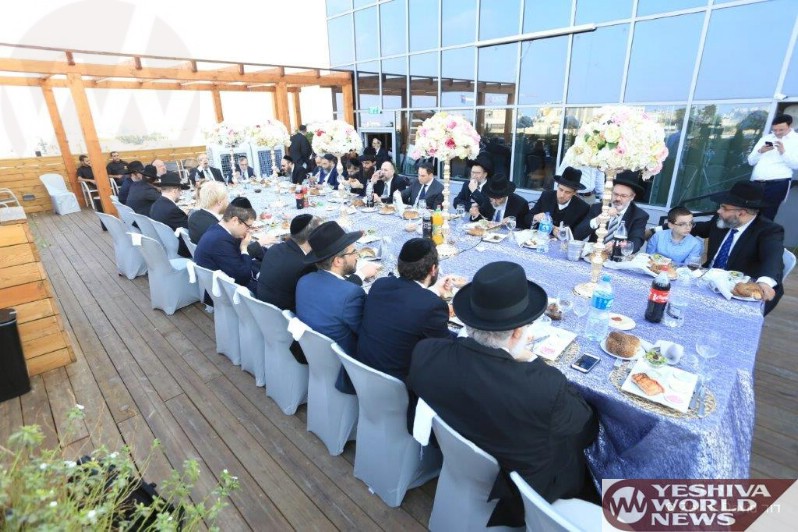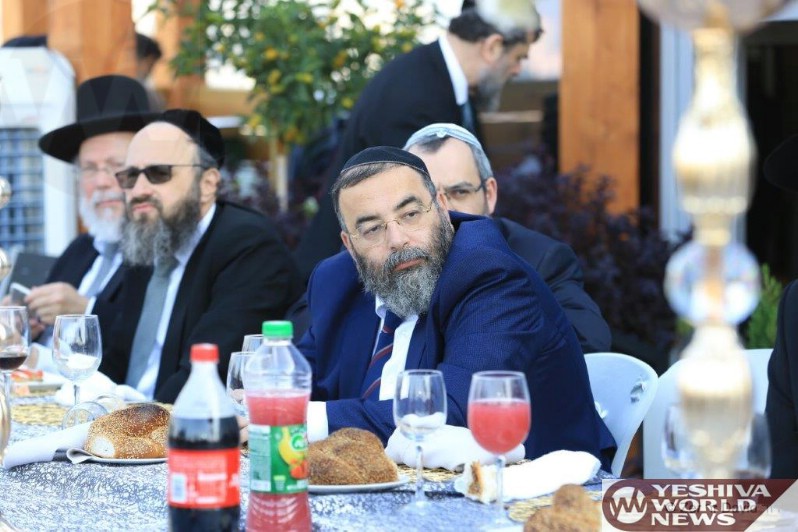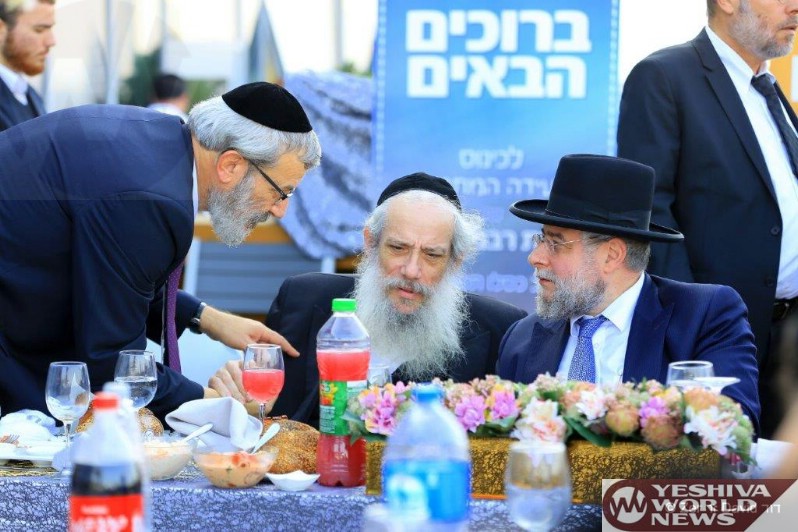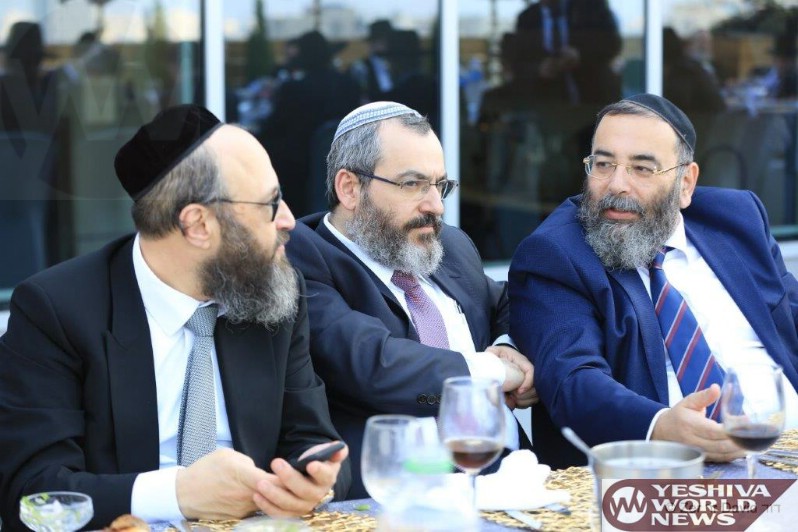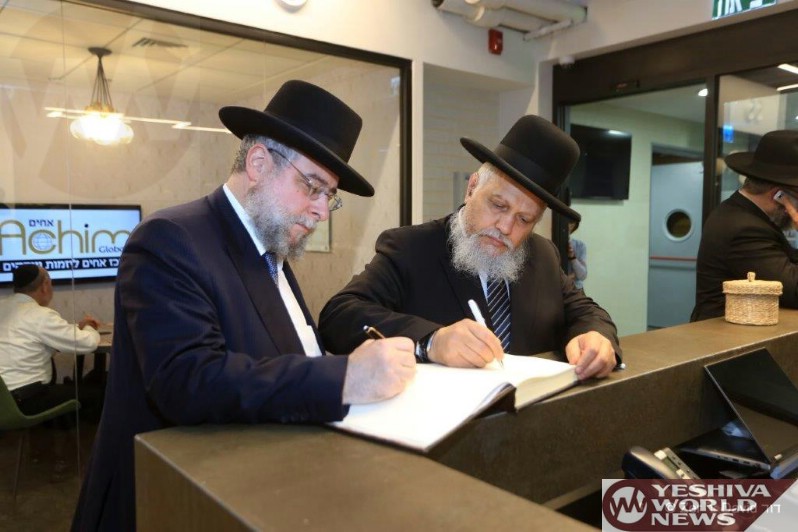 (YWN World Headquarters – NYC)