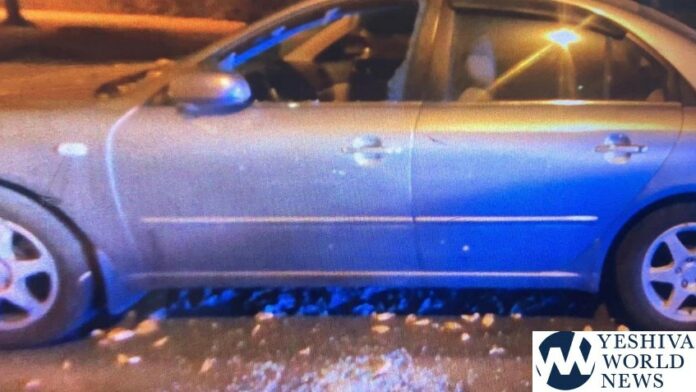 (PHOTOS IN EXTENDED ARTICLE)
Police responded to the northern Jerusalem neighborhood of Pisgat Ze'ev during the night on motzei Shabbos and found windows of nine vehicles had been smashed. Police began a search of the area and arrested a suspect.
The incident happened during the night motzei Shabbos, as the windows of vehicles belonging to Jews were smashed by vandals. The suspect taken into custody is a Jerusalem resident in his 20s.
Last week, police responded to HaChoresh Street in the Ramot neighborhood after receiving reports that the tires of 12 vehicles had been slashed. In this case as well, the targeted vehicles belonged to Jews.
About a week earlier, in the Shuafat neighborhood of Jerusalem, an Arab community, tires of 160 vehicles were slashed. Originally, it was reported only 40 vehicles had been damaged, but police later reported that number to be 160.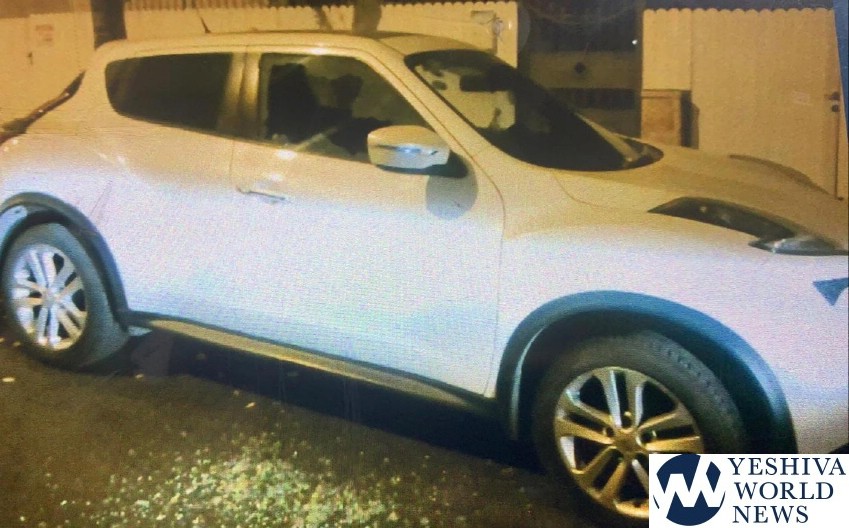 (YWN Israel Desk – Jerusalem/Photo Credit: קבוצת רוטרניק)