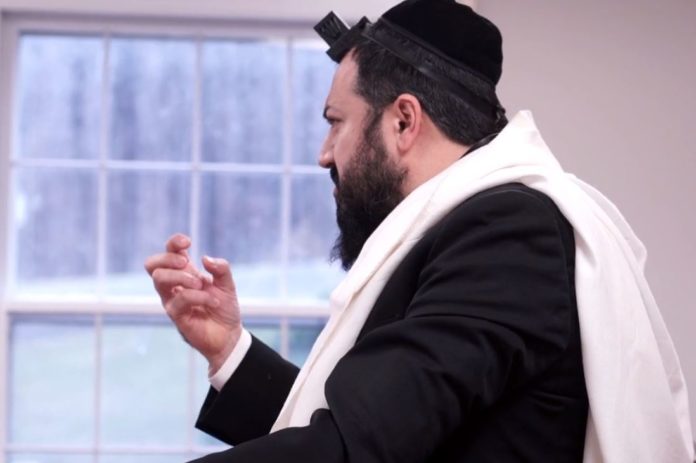 The Sephardic Torah community of North America is experiencing an unprecedented development in the form of a new dormitory Yeshiva being established in Monsey, NY. The first of its kind, the Tiferet Torah high school represents the newest addition to the Bet Midrash and Kollel of the same name under the auspices of Rabbi Nissan Hakakian.
The Tiferet Torah high school, which is now accepting admissions for 9th and 10th grades for the upcoming school year, comes in the wake of heightened demand from local Sephardic families for a serious institution that will teach their children to be Bnei Torah in the Sephardic tradition.
Historically, there has been a longer presence in the United States of Ashkenazi Torah community, stretching back since the end of the 19th century. The Sephardic Bnei Torah community is much younger, with the vast majority of Iranian, Syrian, and Moroccans… arriving in the 60s, 70s, and 80s. Until now, Sephardic students have attended predominantly Ashkenazi yeshivot, which embraced and supported them, but nonetheless represented a tradition that was not their own.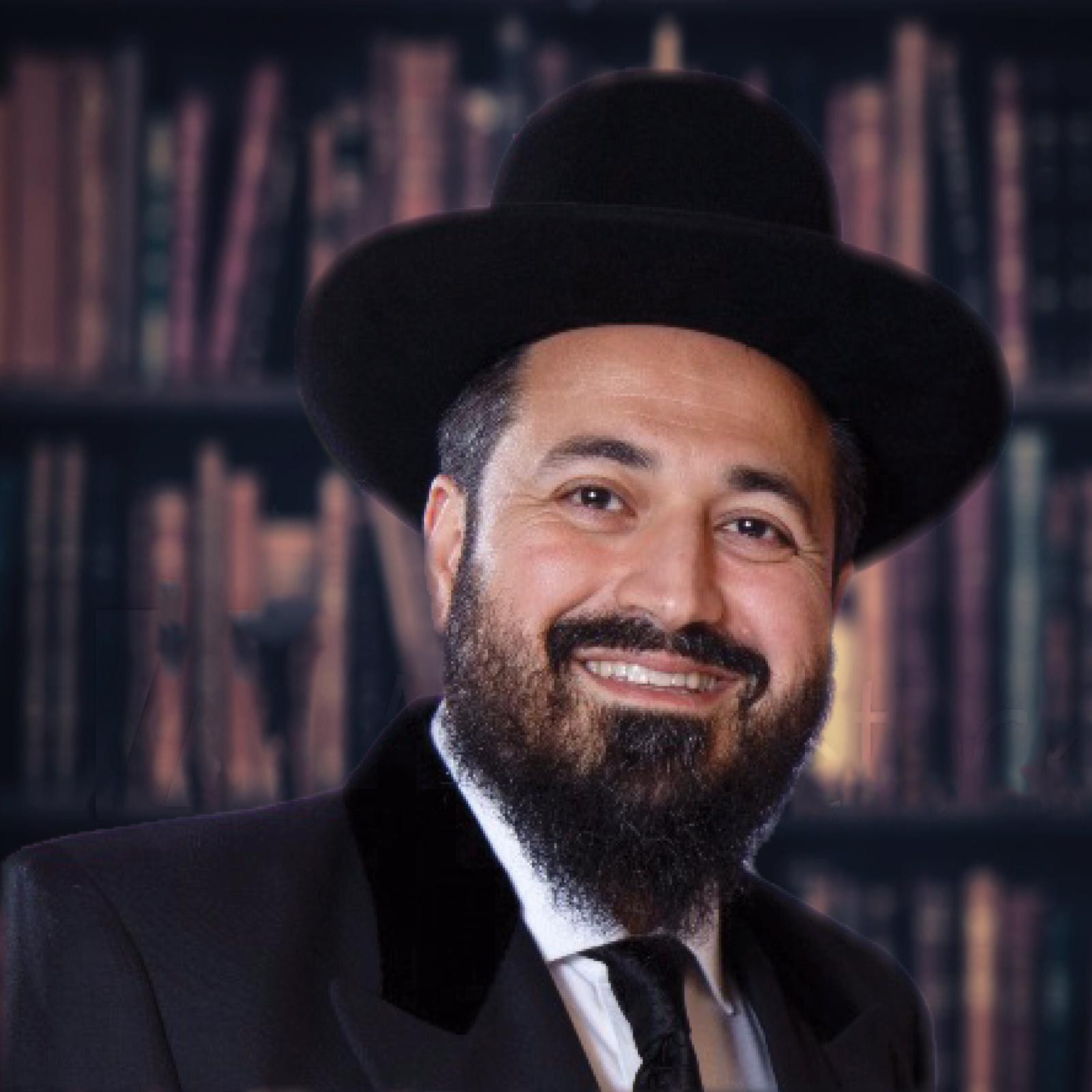 Now, the second generation of American Sephardim finally have enough demand to open a high school in their own tradition, with a dormitory setting that allows for a more immersive Torah experience and attendance by students across the entire country and abroad (the yeshiva can issue I-20 student visas).
"This new dormitory high school represents one of the best overall indications of the growth and development of the Sephardic Torah community in the United States," says Tiferet Torah's founder and Rosh Yeshiva, Rabbi Nissan Hakakian. Rabbi Hakakian escaped Iran alone in the early 80s, when he was only 10 years old, the youngest boy to ever flee the country alone. He went on to study in Yeshiva Porat Yosef in Jerusalem, under Rabbi Shalom Cohen.
"Historically, there is a rich Sephardic tradition of Yeshivot, Mesorah, and Minhagim. This new high school, along the Tiferet Torah Beit Midrash and Kollel and several flourishing elementary schools, represents a new era in the revival of the Sepharadic Torah tradition in Monsey and beyond," explains Rabbi Hakakian. "Our goal is to develop each boy into a true, serious Ben Torah."
To learn more about the high school, visit Tiferet.us, email [email protected], call 845-538-4125
Visit Torah Anytime to access over 400 of the Rosh Yeshiva's halacha shiurim which have been given in the yeshiva.