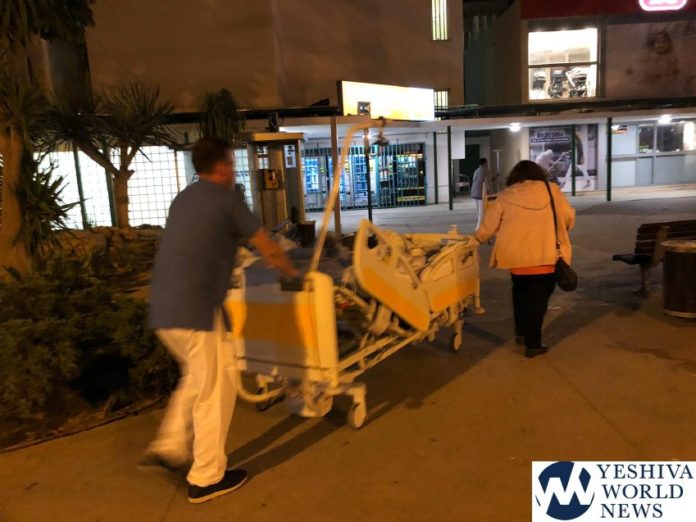 Soroka Medical Center in Be'er Sheva during the night transferred patients from non-fortified areas to protected areas in light of renewed warfare, the Hamas rocket fire from Gaza. This includes the preemie and maternity wards as well as other areas of the hospital.
Soroka is the primary hospital for southern Israel and has a fortified emergency room and trauma unit, permitting doctors to continue working under any conditions.
The emergency room can even be sealed down and operate on a special air filtration system in the event of some type of chemical attack that would pollute the ambient air supply.
[TERROR IN ASHDOD: AMERICAN Chareidi Man R"L Killed By Rocket Attack – Third Fatality On Sunday]
[TARGETED ASSASSINATIONS: Air Strike in Gaza Eliminates Two Terrorist Commanders Including Hamas's Iran Money Man]
[TERROR DEATH TOLL RISES: 2 Additional Fatalities, Multiple Injuries as Rocket Fire Continues [VIDEO & PHOTOS]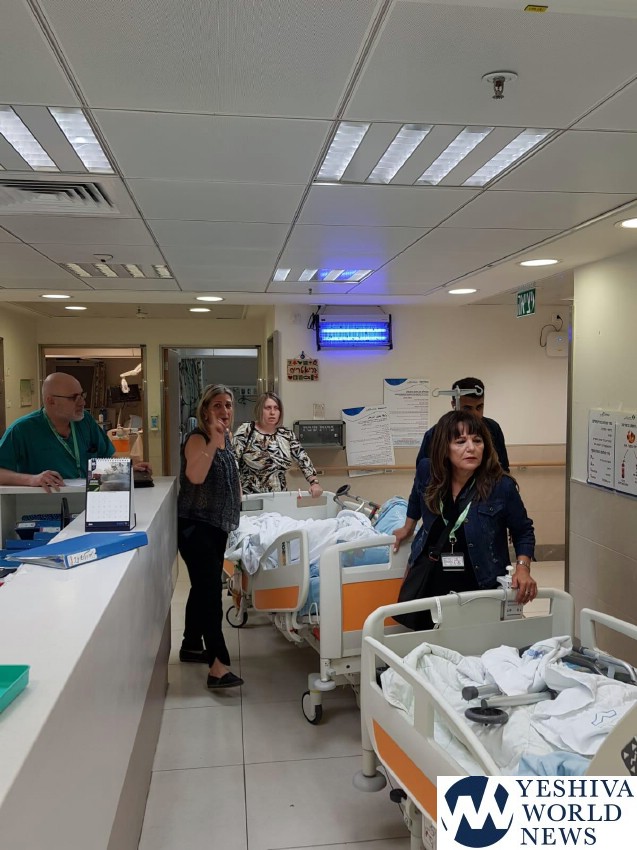 (YWN Israel Desk – Jerusalem/Photo Credit: קבוצת רוטרניק)